The largest outlet shopping center in the Paris region dedicated to Fashion and Lifestyle brands in France.
400 top brands
from -30% to -70% all year round
Enjoy a culture & shopping experience
30 min from Paris
10 min from the Palace of Versailles


More than 400 top brands at outlet pricesMarked down all year round from -30% to -70%*
and the biggest parapharmacie in France.
*-30% to -70% on recommended retail prices, depending on the periods and offers in stores
Contemporary French architecture
The resolutely modern architecture of One Nation Paris gives place to raw materials such as concrete, wood and glass. 
The shopping mall is organized around 3 open-air patios. As the customer walks through the center, he is surrounded by a 4,400m2 glass roof so that he can, no matter what the weather, have a pleasant shopping experience.
Sustainable environment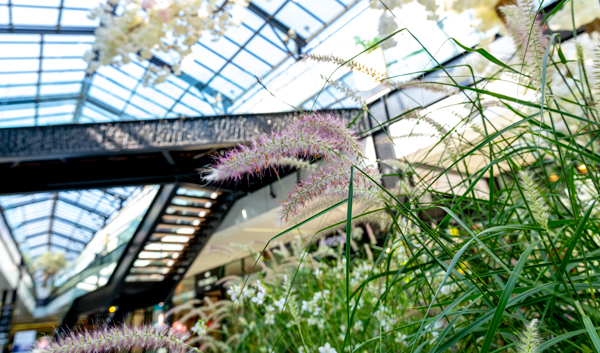 Both preserving our environment and fighting against global warming are fundamental issues of our time. One Nation Paris Outlet has contributed more to this field than any other luxury shopping center in the world.  In ways such as:
The respect of land use and untapped earth
CO2 emissions reduced by 80 % in comparison to other shopping malls
Rainwater collection
And many more ..!