Dim
One Nation Paris Outlet
Dim: a modern, innovative, accessible and trendy brand. Discover the world of Dim in store with all its latest innovative, modern and trendy creations, which offers you the greatest comfort in lingerie, tights, underwear, swimwear, sleepwear, socks and booties. Whether you are looking for the latest Body Touch, Beauty Lift, Dim Osmose, Dim-Up, Dim-Up, knee-highs or the men's collection in single or multipack with Dim Sport, Dim Signature you'll have a lot of choices. Discover also the children's collection: Dim Boys and Dim Girls with underwear and swimwear for children. A colorful, modern and creative lingerie collection for girls. For boys a modern collection of underwear and t-shirts.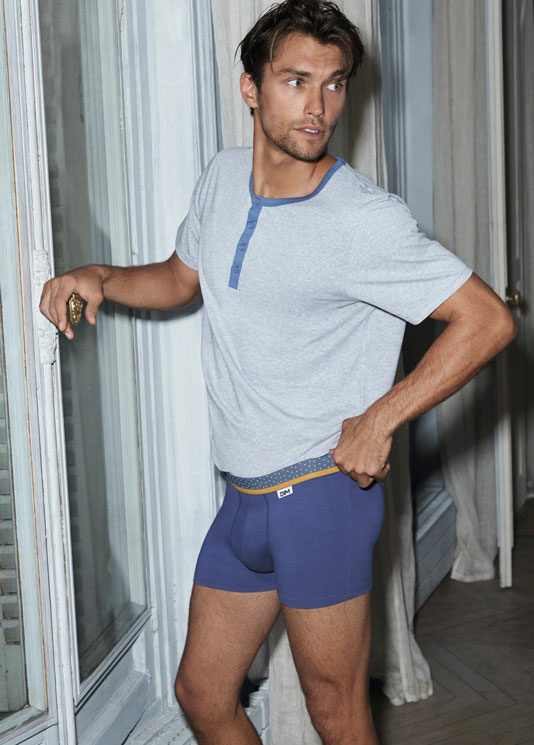 Practical information
Dim
Discover Dim collections marked down all year round from -30% up to -70%. The designers offer a style that lives and adapts to trends (see conditions in store).
Find Dim on the ground floor, Patio Jardins à la Française.