Blanc des Vosges Outlet
One Nation Paris
Since 1843, Blanc des Vosges Outlet embodies the French excellence in household linen. The brand embodies the traditional know-how of the Vosges region and offers a complete line of bedding sets, pillowcases, sheets and duvet covers. The local Blanc des Vosges production draws on the know-how of the region bringing always modernity and style.
The collections are distributed through a network of more than 1,500 multi-brand stores of household linen, department stores, bedding and decoration specialists.
Bed linen Blanc des Vosges is entirely manufactured in the Vosges. Thanks to their dexterity, the 80 seamstresses give life to linen by bringing a unique know-how almost disappeared. Indeed, Blanc des Vosges offers personalized finishes: venice day, single or double end drone, day ladder, insertion of piping or braid. But this step is not limited to these operations alone. Upstream, the canvases are cut to the required size and then stitched.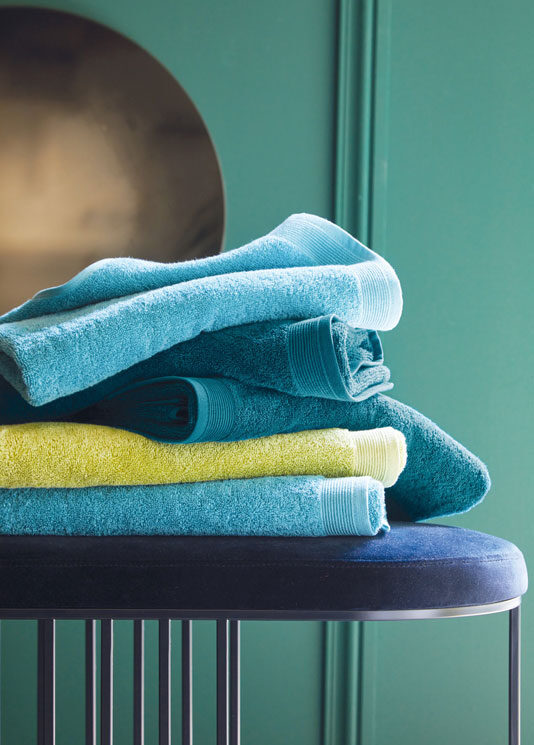 Practical information
Blanc des Vosges Outlet
Blanc des Vosges Outlet offers One Nation Paris its collections marked down all year-round with reductions of between -30% to -70% off regular retail prices depending on the time of year (see conditions in store).
Find Blanc des Vosges Outlet on the ground floor
Contact the store at : +33 (0)1 30 57 93 61