Doré Doré Outlet
One Nation Paris Outlet
A French design house with more than 200 years of experience, developing a collection of sleek, and modern classic socks. Dore Dore is known by its high quality hosiery, finest materials and best fabrics. Crafted from fine and luxurious cotton, these socks have elasticated cuff and reinforced pressure points to make them super comfy.
Doré Doré has ranges for men, women and children. The brand has become an integral part of French cultural heritage : Try the more traditional wool socks with an argyle pattern, or the extremely soft wool fleece socks. The 'adventure' pair is also a must-have for your sock drawer; made of thick wool they will keep you warm during many cold winter weekends.
The Doré-Doré house has also created a pair of invisible socks.  Trying a pair means you approve of them!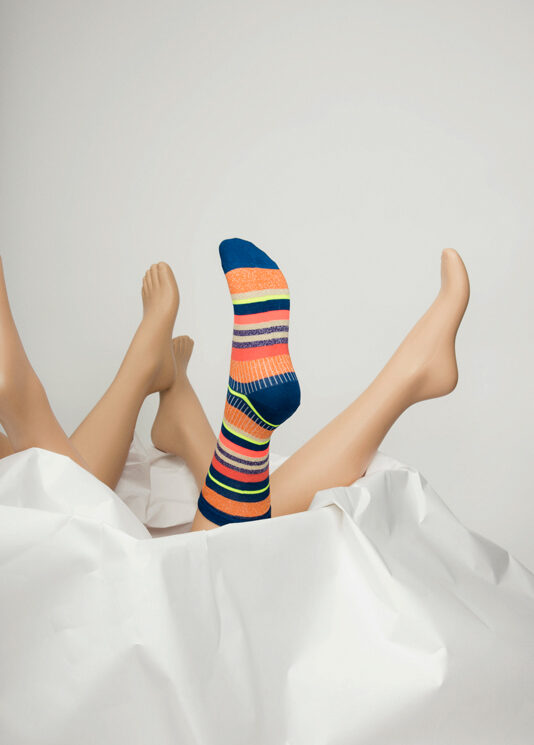 Practical information
Doré Doré Outlet
Doré Doré Outlet offers One Nation Paris its collections marked down all year-round with reductions of between -30% to -70% off regular retail prices depending on the time of year (see conditions in store).
Find Doré Doré Outlet on the ground floor
Contact the store at : 01 30 48 99 68