Ikks Outlet
One Nation Paris Outlet
Ikks is a contemporary French brand we've perennially got our eye on. The Ikks brand is free from codes and advocates for freedom around three stylistic pillars. Ikks Outlet offers you a style full of urban rock, leather pieces, radical black and fierce prints. The Military spirit revisits the khaki color with creativity and signs essential references together with the denim which is the accent in all collections.
Come and discover the Ikks Outlet universe full of neutral tones, black, off-white and marled grey. Plum and navy blue also make a place for themselves as the new blacks. More intense. More elegant. Brick red, emerald blue, powder pink, raspberry and saffron yellow give looks a new twist. Normally associated with a military attitude.
You will also find an iconic piece of the Ikks collections: the jacket, which is a signature of a casual style. The women's leather jacket takes on an instinctive and impertinent look, which can be varied depending on the occasion.
Come and visit Ikks Outlet at One nation Paris, the closest outlet center from downtown Paris.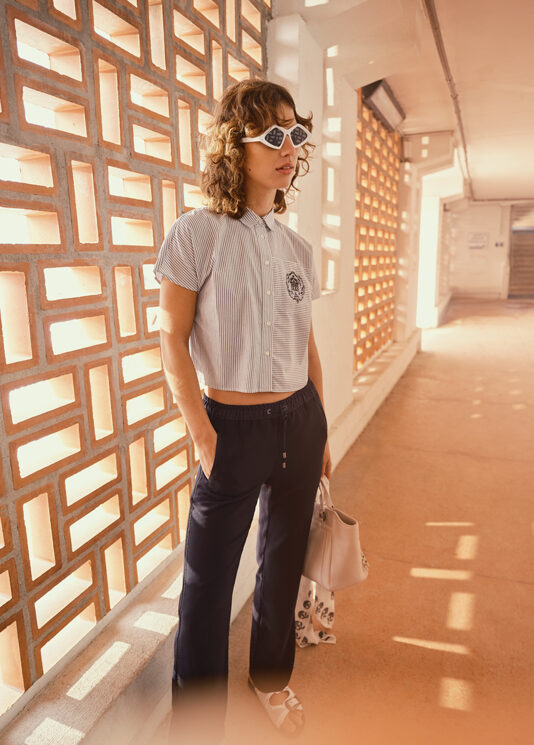 Practical information
Ikks Outlet
Ikks Outlet Outlet offers One Nation Paris its collections marked down all year-round with reductions of between -30% to -70% off regular retail prices depending on the time of year (see conditions in store).
Find Ikks Outlet on the ground floor
Contact the store at : +33 (0)1 30 57 31 38