Guess Outlet
One Nation Paris Outlet
Guess Outlet collections are always fresh and punchy. The brand offers flagship jeans and new lines each season for women, men and children. Guess dresses and accessorizes the world with trendy clothing, as well as bags , watches, shoes and much more.
Known for its European styling, upscale image and glamorous collections, GUESS is one of the most widely recognizable brands across the globe with a style that dresses and accessorizes the world with fashionable clothing, handbags, watches, footwear and more. The GUESS collections are always fresh and striking with favorite jeans styles and new fits each season for both him and her, constantly affirming the brand's Denim DNA. The sexy, young and adventurous image envisaged by founders Maurice and Paul Marciano when they founded the company in 1981 has been depicted for almost 30 years in the award-winning and inspirational advertising campaigns that have made GUESS a household name.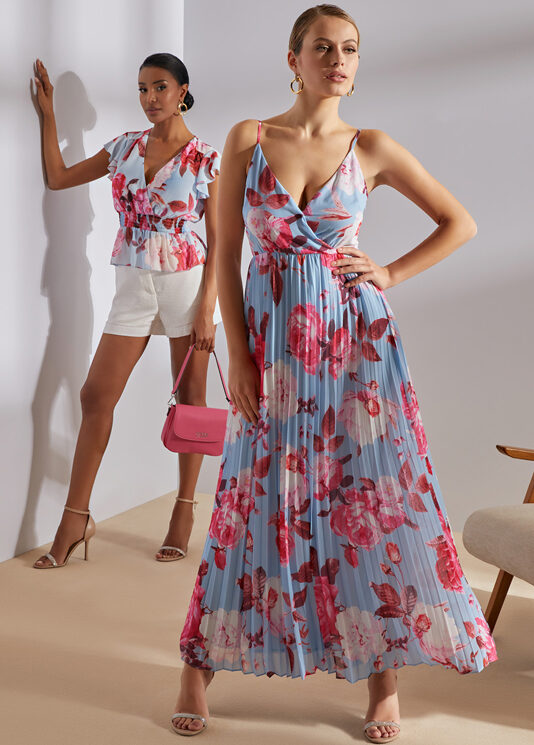 Practical information
Guess Outlet
Guess Outlet Outlet offers One Nation Paris its collections marked down all year-round with reductions of between -30% to -70% off regular retail prices depending on the time of year (see conditions in store).
Find Guess Outlet on the 1 floor
Contact the store at : +33 (0)1 39 44 06 21