Villeroy & Boch Outlet
One Nation Paris Outlet
The Villeroy & Boch collections dress every table with style and personality, mixing both tradition and modernity.
Established in 1748, Villeroy & Boch combines prestige, innovation and know-how in its tableware collections.
The family business has established itself over the centuries as a reference in the art of living. Bringing the greatest care to the manufacture of its products made in Germany, the tableware is made from noble materials such as premium bone porcelain.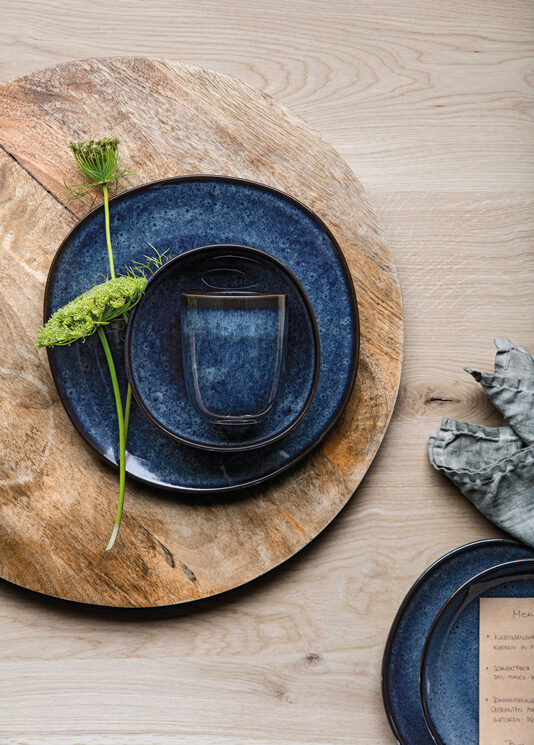 Practical information
Villeroy & Boch Outlet offers One Nation Paris its collections marked down all year-round with reductions of between -30% to -70% off regular retail prices depending on the time of year (see conditions in store).
Find Villeroy & Boch Outlet on the 1 floor
Contact the store at : +33 (0)1 30 57 52 12