Spontini Outlet
One Nation Paris
Spontini Outlet collections are designed and manufactured in Italy. Why? Because Spontini wants to preserve this little plus that preserves the DNA of their brand. Spontini maintains close relations with the great tradition of Italian fashion and its fabulous creators.
French brand of trendy, chic and refined clothes since 1967. The perfectly adjusted cuts of Spontini make it possible to assert one's identity and look in a simple and elegant way, thus expressing one's true personality.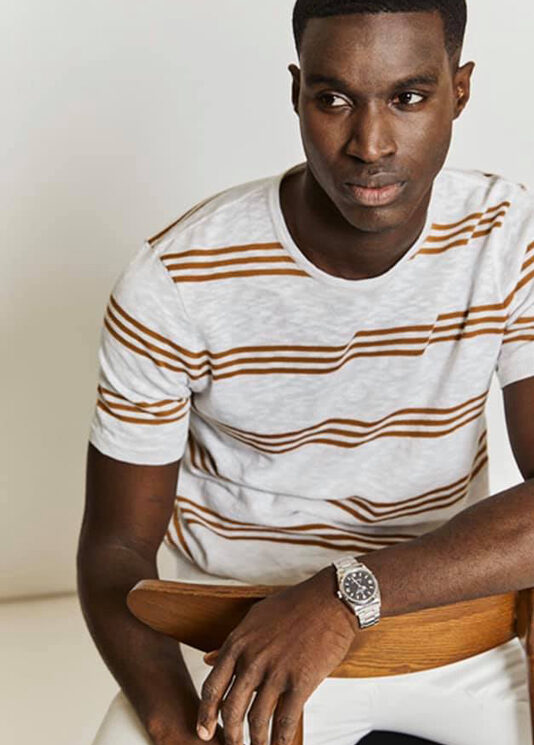 Practical information
Spontini Outlet offers One Nation Paris its collections marked down all year-round with reductions of between -30% to -70% off regular retail prices depending on the time of year (see conditions in store).
Find Spontini Outlet on the ground floor
Contact the store at : +33 (0)1 30 54 24 04