Not Shy Outlet
One Nation Paris Outlet
Not Shy is a cashmere brand with feminine and comfortable cuts for a woman fashionable at the moment, active and glamorous.
Specialist of cashmere since 1999, Not Shy exclusively uses cashmere from Mongolia, which is known because of its irreproachable quality. Founded by two longtime friends, Olivier Criq and Jean-Pascal Candau, Not Shy was born from the desire to reinvent cashmere.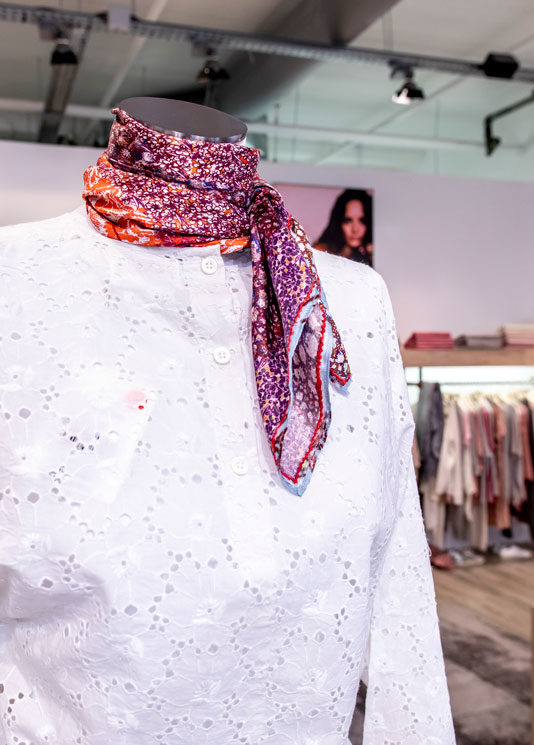 Practical information
Not Shy Outlet
Not Shy Outlet offers One Nation Paris its collections marked down all year-round with reductions of between -30% to -70% off regular retail prices depending on the time of year (see conditions in store).
Find Not Shy Outlet on the ground floor
Contact the store at : +33 (0)1 30 68 97 95