Des Petits Hauts Outlet
One Nation Paris Outlet
The French ready-to-wear label Des Petits Hauts was founded by sisters Katia and Vanessa Sanchez in 1998. The brand has a poetic style full of printed peas, pastel shades, soft materials, glitter … 'Des petits hauts' has a girly but not too girly style, everthing is about sweetness, poertry and fantasy. The brand offers a wide range of vitamin colors dynamically awakening the outfits. To warm up, the brand specializes in making sweaters and vests that vary the materials and knits.
Customers feel at home in the decorated boutiques, an optimistic and cocooning universe. A light, clean and contemporary style, soft materials, juvenile prints, for an innocent and sweet fashion that seduces fashionistas in search of freshness.
As the seasons go by, new pieces come to enrich the collections:  ​​accessories, jackets, dresses and sweaters, always in a very soft bohemian-chic tones, exclusive prints and subtle fluo details.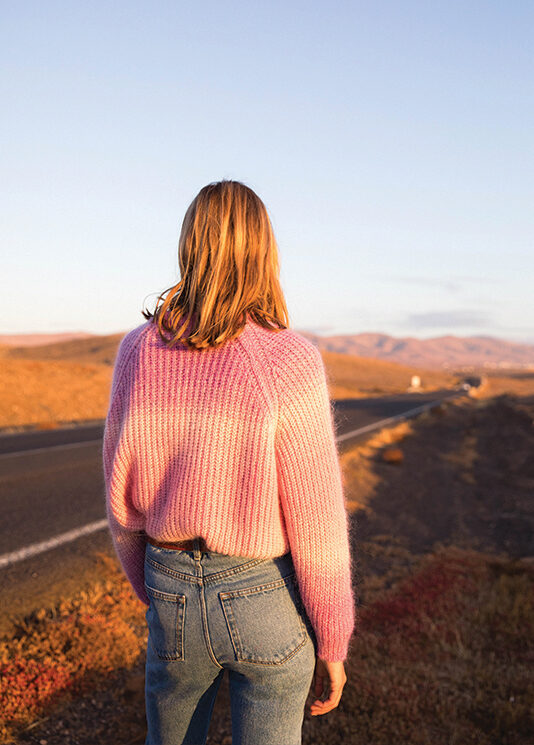 Practical information
Des Petits Hauts Outlet
Des Petits Hauts Outlet offers One Nation Paris its collections marked down all year-round with reductions of between -30% to -70% off regular retail prices depending on the time of year (see conditions in store).
Find Des Petits Hauts Outlet on the 1 floor
Contact the store at : +33 (0)1 71 76 90 91