Pyrenex Outlet
One Nation Paris
Pyrenex outlet is renowned for its exceptional fluff, the most effective natural material to fight the cold.
Since 1859, this prestigious French brand of down jackets has crossed the ages, the borders and touched many generations. The company offers parkas, vests, down jackets and other accessories for men, women and kids.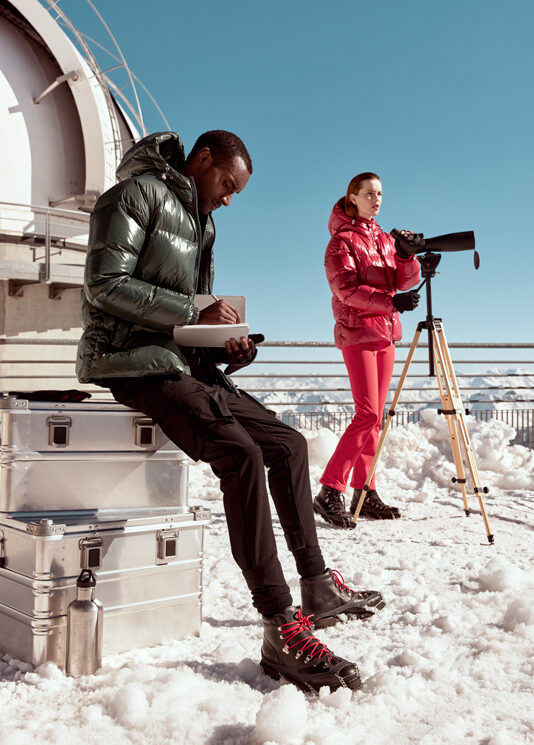 Practical information
Pyrenex Outlet offers One Nation Paris its collections marked down all year-round with reductions of between -30% to -70% off regular retail prices depending on the time of year (see conditions in store).
Pyrenex Outlet on the ground floor
Contact the store at : +33 (0)1 34 89 88 76