Garnier-Thibaut Outlet
One Nation Paris
Garnier-Thiebaut Outlet  offers complete sets of household linen – table linen, bed linen and bath linen. Also various ranges of accessories: towels and aprons, cushions and plaids.
Established in 1833, the Garnier-Thiebaut Company is an expression of passion and know-how. Garnier-Thiebaut's household linen collections bring a new positive energy through their imagination, elegance and quality.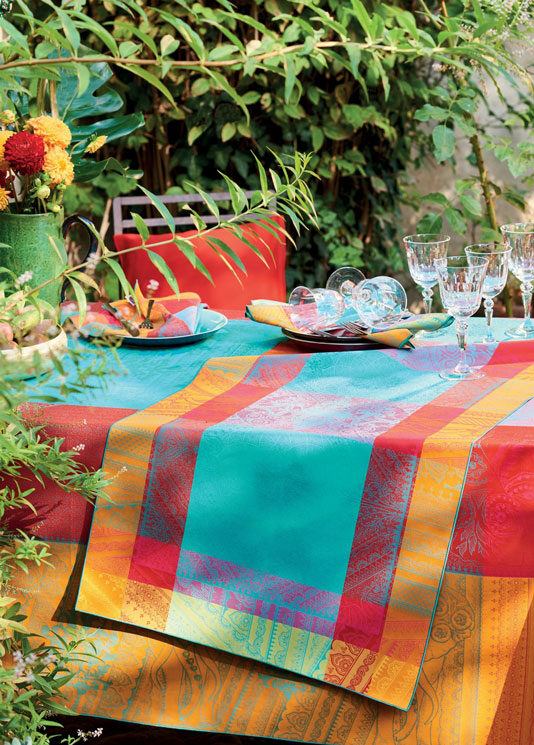 Practical information
Garnier-Thibaut Outlet
Garnier-Thibaut Outlet offers One Nation Paris its collections marked down all year-round with reductions of between -30% to -70% off regular retail prices depending on the time of year (see conditions in store).
Find Garnier-Thibaut Outlet on the 1 floor
Contact the store at : +33 (0)1 34 59 00 92