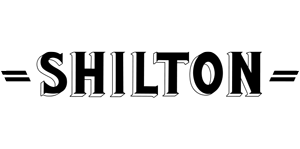 Shilton Outlet
One Nation Paris Outlet
Established in 1993, Shilton brand has always been looking for the quality of the materials; our teams take care to offer the most beautiful fabrics. Shilton's Egyptian cotton, known for its quality, is the main material for the manufacture of their clothes.
Shilton Outlet is simplicity, but without ever lacking inspiration and elegance that the brand evokes with style, its DNA and authenticity.
Quality and originality being the watchwords, Shilton knows how to dress the modern man from size S to size 5XL.
Known and recognized in the world of sports and particularly Rugby, the French brand is doing well by also offering city collections with discrete markings to satisfy the greatest number.
Shilton is a partner and sometimes an equipment supplier for several professional sports clubs such as Montpellier Hérault Rugby, ASBH, Arago de Sète, etc. This places the brand even closer to the values of the sport it wishes to convey.
Honor, respect and courage are transmitted through our products, our collections and our constantly renewed inspirations.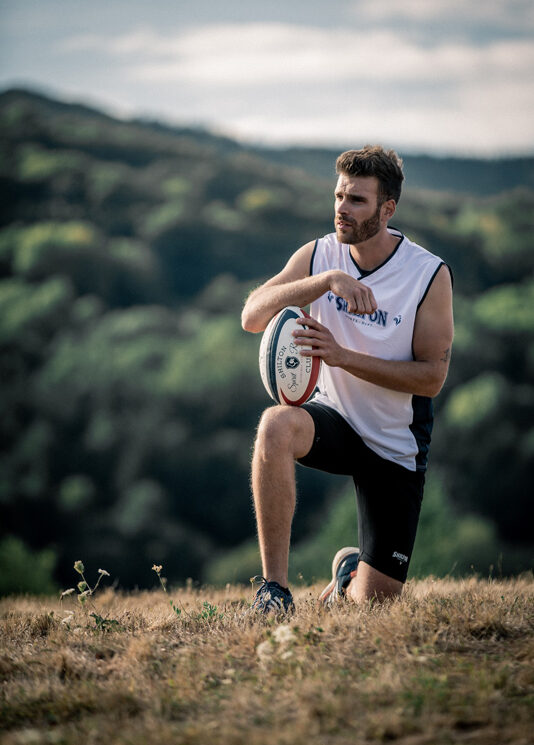 Practical information
Shilton Outlet offers One Nation Paris its collections marked down all year-round with reductions of between -30% to -70% off regular retail prices depending on the time of year (see conditions in store).
Find Shilton Outlet on the 1 floor
Contact the store at : +33 (0)9 61 64 99 94