Maison Montagut
One Nation Paris Outlet
Maison Montagut is a knitwear brand for men and women created in 1880. Nicolas Gros and Marine Lozet-Gros, today's 6th generation managers, took the reins of this French family business a few years ago. Nourished by the family heritage, they bring their touch of modernity and emotion to keep the knitwear specialist alive.
At the time, it was a silk yarn factory near Saint-Sauveur-de-Montagut (southern Ardèche), which after the war reoriented itself towards knitting and started creating knitted sweaters and polo shirts for men and women.
Today, the company has taken a new turn and has given birth to Maison Montagut.
Maison Montagut is a concept that allows this endearing brand to claim to be a knitwear expert by expanding its product offer to include home decoration products, travel accessories, and baby gifts, always based on knitting know-how.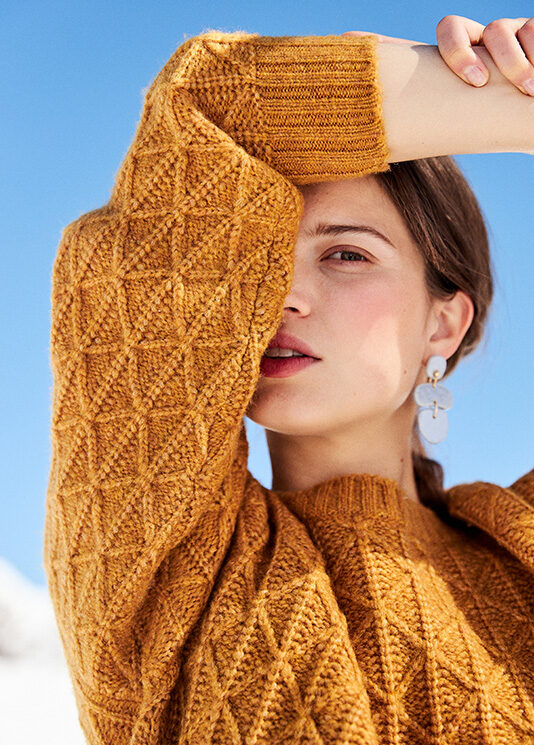 Practical information
Maison Montagut
Maison Montagut Outlet offers One Nation Paris its collections marked down all year-round with reductions of between -30% to -70% off regular retail prices depending on the time of year (see conditions in store).