Yves Delorme Outlet
One Nation Paris Outlet
Proof of excellence in the French style, Yves Delorme has been a member of the Colbert committee since 2001, which brings together luxury French houses and cultural institutions Yves Delorme products are a result of an innovative creation and traditional know-how which convey a certain French lifestyle and offer the experience of a daily luxury. The store offers collections of Yves Delorme, Kenzo, Iosis, Olivier Desforges, Hugo Boss, Sonia Rykiel and Ralph Lauren brands.
The richness of the creations of Yves Delorme's artistic designer, Laurence Rouet, has made the brand a world reference of luxury linen.
Available ranges in the Yves Delorme Outlet boutique:
– Bed linen, bath linen and table linen
– Duvets and pillows
– Accessories
– Scents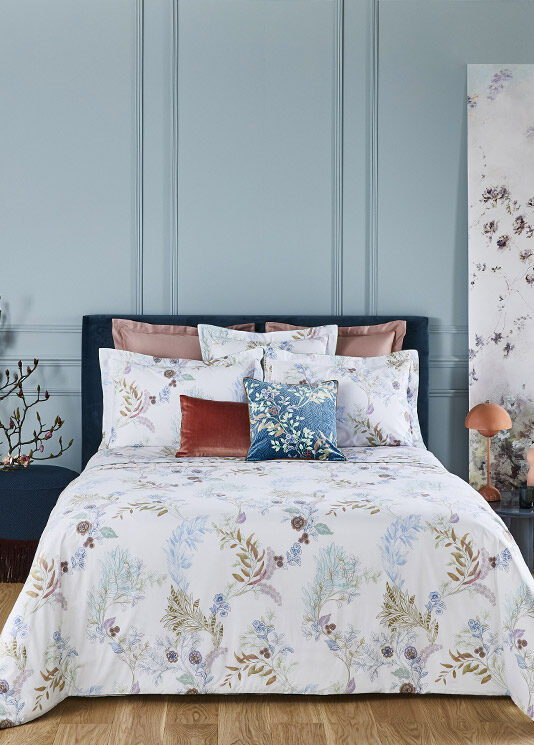 Practical information
Yves Delorme Outlet offers One Nation Paris its collections marked down all year-round with reductions of between -30% to -70% off regular retail prices depending on the time of year (see conditions in store).
Find Yves Delorme Outlet on the 1 floor
Contact the store at : +33 (0)1 85 76 74 50