Claudie Pierlot Outlet
One Nation Paris
Claudie Pierlot Outlet offers a mix of timeless pieces from the Parisian wardrobe, emblematic of Parisian elegance. Trends are reinterpreted from season to season, through characteristics specific to the identity of the fashion house.
Refined and minimalist, the ready-to-wear brand Claudie Pierlot offers a range of eternal pieces. It also offers to One Nation Paris, cardigans, jeans and other blouses, you will also find baby doll dresses or Claudine's collars.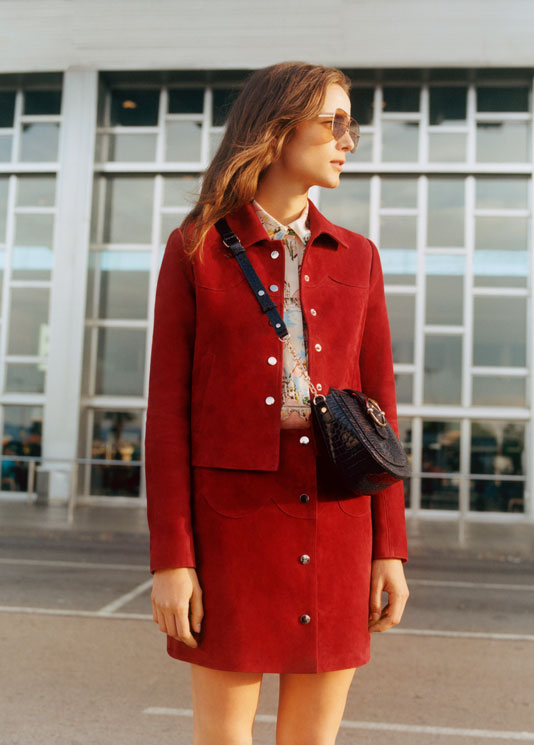 Practical information
Claudie Pierlot Outlet
Claudie Pierlot Outlet offers One Nation Paris its collections marked down all year-round with reductions of between -30% to -70% off regular retail prices depending on the time of year (see conditions in store).
Find us on the 1 floor
Contact the store at : +33 (0)1 34 89 24 15