Maje Outlet
One Nation Paris Outlet
Judith Milgrom, founder and Artistic Director created Maje, a brand that symbolizes  generosity, creativity, femininity and freedom. Even more than that, Maje is also a family story: that of Judith. Founded in 1998 and inspired by Paris and beyond, Maje has become an international brand present in 40 countries with over 620 stores.
An emblematic French brand, Maje has successfully developed numerous collections of ready-to-wear and accessories and has established itself over the years as a leading brand in accessible luxury.  Maje offers bold, urban and modern fashion for all women and all occasions.  The collections develop feminine silhouettes that are both discreet and glamorous, made up of pieces twisted with subtle details.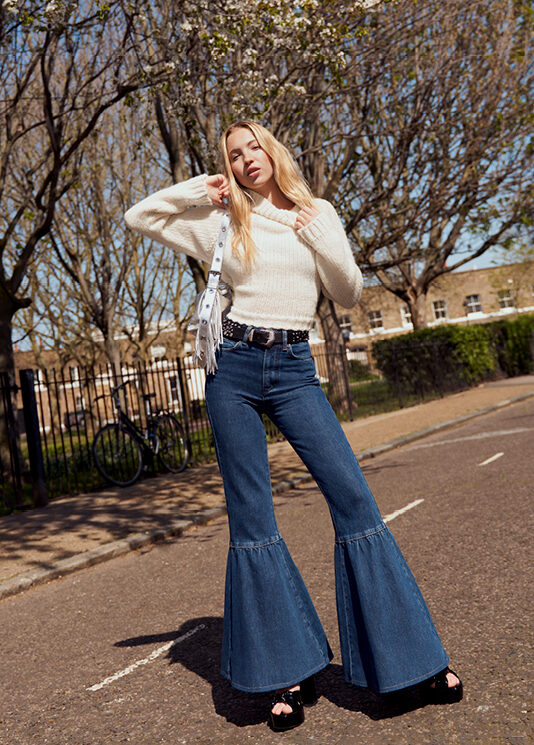 Practical information
One Nation Paris Outlet
Maje Outlet offers One Nation Paris its collections marked down all year-round with reductions of between -30% to -70% off regular retail prices depending on the time of year (see conditions in store).
Find Maje Outlet on the 1 floor
Contact the store at : +33 (0)1 34 59 04 17