Maje Outlet
One Nation Paris Outlet
Maje Outlet offers a complete wardrobe ranging from ready-to-wear to accessories with a subtle gap between modernity and offbeat, by betting on real pieces and sharp details.
The brand is known for its delicate blouses, folk-rock shirts, cashmere jumpers and ethnic-inspired accessories. At Maje Outlet you will find both romantic and bohemian collections. The 'Maje woman' is very fashionable and dares to experiment; she is never defined by her age but by a state of mind. It is a brand for active women, women who live several lives in a single day.
Come and visit Maje Outlet at One nation Paris, the closest outlet center from downtown Paris.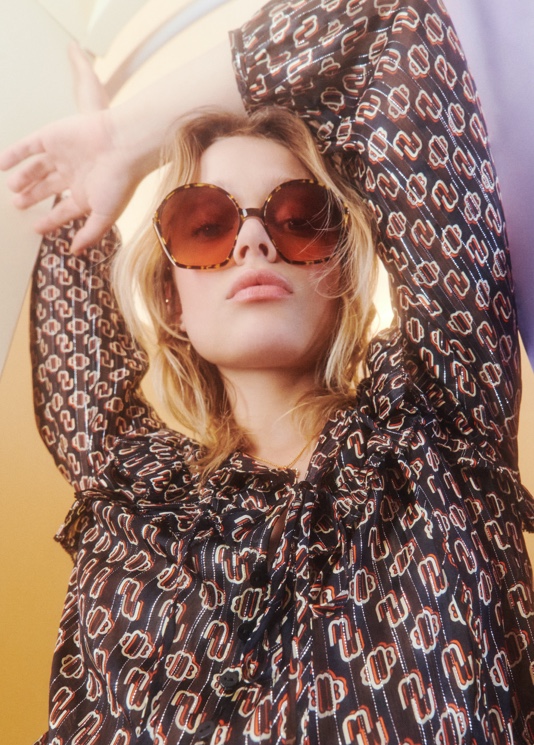 Practical information
One Nation Paris Outlet
Maje Outlet offers One Nation Paris its collections marked down all year-round with reductions of between -30% to -70% off regular retail prices depending on the time of year (see conditions in store).
Find Maje Outlet on the 1 floor
Contact the store at : +33 (0)1 34 59 04 17