The Kooples Outlet
One Nation Paris
The Kooples Outlet claims an androgynous style combining tight jackets and tight jeans, as well as an obvious "Paris – London" inspiration:  artistic, dandy, elegant with sober colors.
The brand's name comes from the French slang for 'the couples' and from the English pronunciation, which fits so well into their British inspired style. The Kooples Outlet wants to bring Parisian street chic to both men and women.  Indeed, the idea behind their advertising campaigns is of guys and girls borrowing each other's style, so the clothes have a unisex feel. The woman can take some basics in the closet of her man and mix it with ultra-feminine pieces for a trendy and rock style.
The Kooples ready-to-wear collections and accessories are distinguished by their detailed signature that enhances the seductive power of the couple while providing a trendy and elegant silhouette for any occasion.
Come and shop the collections at The Kooples Outlet and discover a sophisticated and modern clothing line for women, men and couples: dresses, jackets, tops, shirts and shoes.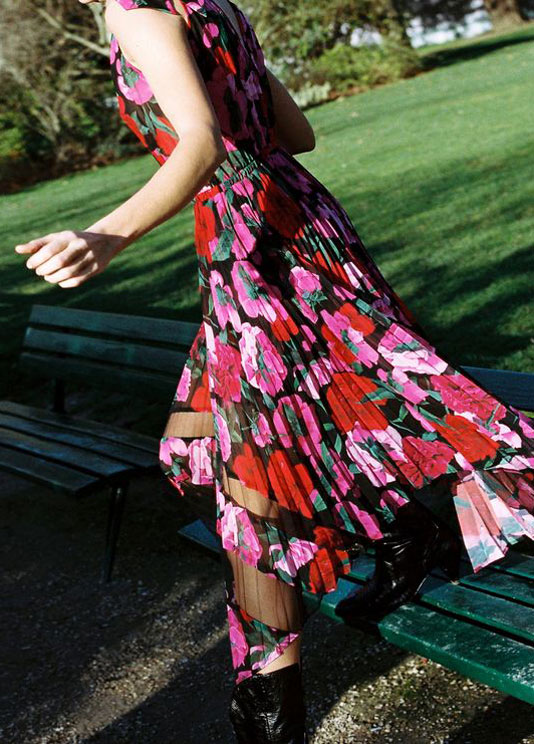 Practical information
The Kooples Outlet offers One Nation Paris its collections marked down all year-round with reductions of between -30% to -70% off regular retail prices depending on the time of year (see conditions in store).
Find The Kooples Outlet on the 1 floor
Contact the store at : +33 (0)1 34 59 06 64