Zadig & Voltaire Outlet
One Nation Paris Outlet
This is rock, this is Zadig !
Zadig & Voltaire is the "casual chic", a state of mind , a fashion statement. Rock in the blood and art for inspiration.
In the stores, collections are exhibited alongside works of art. Art and luxury, more accessible: that is the vision of Thierry Gillier.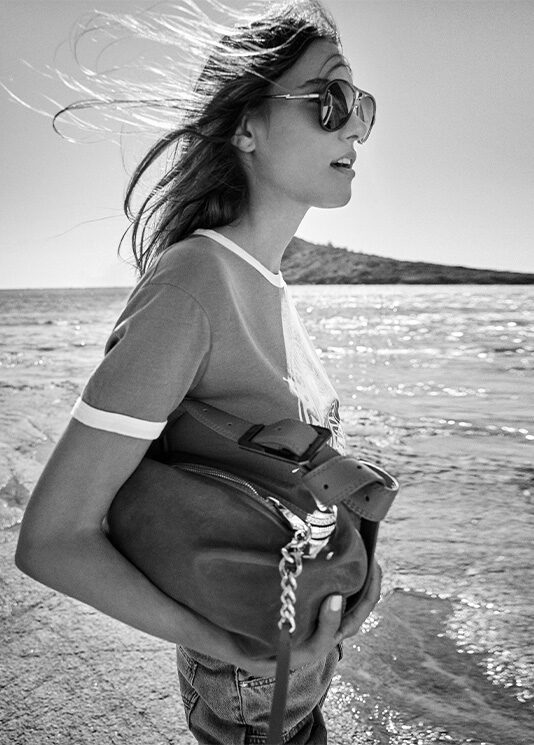 Practical information
Zadig & Voltaire Outlet offers One Nation Paris its collections marked down all year-round with reductions of between -30% to -70% off regular retail prices depending on the time of year (see conditions in store).
Find Zadig & Voltaire Outleton the 1 floor
Contact the store at : +33 (0)9 64 11 89 58