New Balance Outlet
New Balance Outlet
The New Balance Outlet offers timeless New Balance models in different shapes, colors and new patterns. You will surely find innovative models such as the leopard print or the black classic model.
Wearing New Balance is like being in a little comfort cloud as they are quite lightweight and provide a feeling of extreme well-being. That's after all what we are looking for in a shoe, isn't it? The brand is always looking for innovations to offer state-of-the-art models.
New balance's priority is to provide quality and high-performance shoes no matter the material; even if it's canvas, leather or plastic. Buying New Balance shoes at the New Balance Outlet at One Nation Paris is buying high quality and hard wearing shoes.
Come and visit New Balance Outlet at One nation Paris, the closest outlet center from downtown Paris.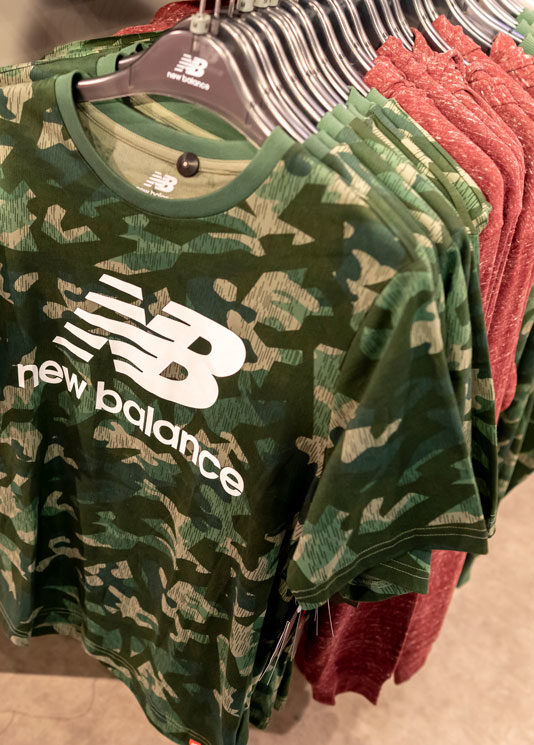 Practical information
New Balance Outlet
New Balance Outlet offers One Nation Paris its collections marked down all year-round with reductions of between -30% to -70% off regular retail prices depending on the time of year (see conditions in store).
Find New Balance Outlet on the ground floor
Contact the store at : +33 (0)1 30 43 39 24