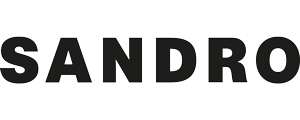 Sandro Outlet
One Nation Paris
Sandro's DNA is intimately related to Paris. The brand inspires its collections from the cool and chic Parisian spirit and the French effortless elegance, with a unique twist. The studios and ateliers conceive their collections at the fashion house located in the heart of Paris.
Sandro's artistic director, Evelyne Chetrite inspires her draws from streets, cities, architecture and from her memories in Morocco. She founded in 1984 her ready-to-wear brand with genuine creativity. Each collection features modern and sophisticated pieces with unique and surprising details that are essential to any wardrobe. The Sandro silhouette is elegant and refined with a hint of androgyny. Sandro Homme (for men) remains in a chic, minimalist and upscale spirit with modern and stylish pieces.
Most of her collections are an inspiration from the vivid colors of her childhood in Morocco. She also remembers the piles of shirts, impeccably crafted by her grandfather in his Rabat shop. It was here that her love of clothing was born.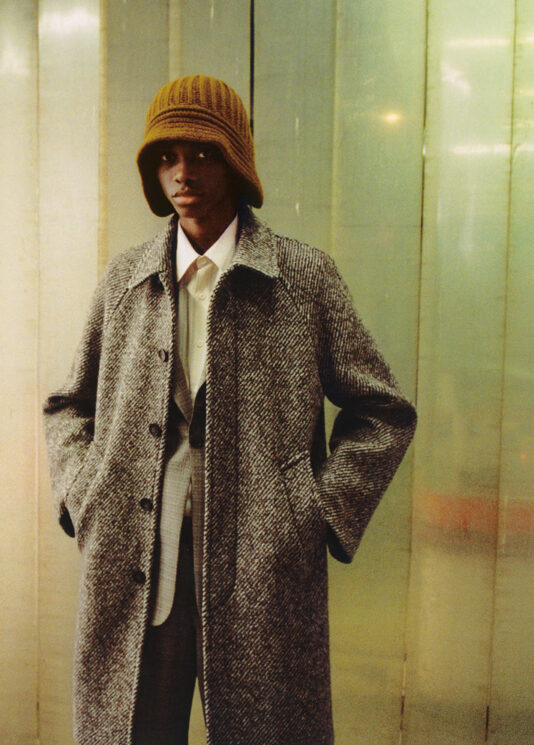 Practical information
Sandro Outlet offers One Nation Paris its collections marked down all year-round with reductions of between -30% to -70% off regular retail prices depending on the time of year (see conditions in store).
Find Sandro Outlet on the 1 floor
Contact the store at : +33 (0)1 30 64 46 94