Samsonite Outlet
One Nation Paris Outlet
Whether you're on holiday, on a business trip or shopping, the One Nation Paris Samsonite Outlet has it all!
Suitcases, computer bags, trolley bags, children's luggage and travel accessories. Choose the strength and lightness of Samsonite, worldwide leader in luggage for more than 100 years.
The Samsonite boutique of One Nation Paris also offers the brands Lipault Paris, American Tourister and Disney by Samsonite.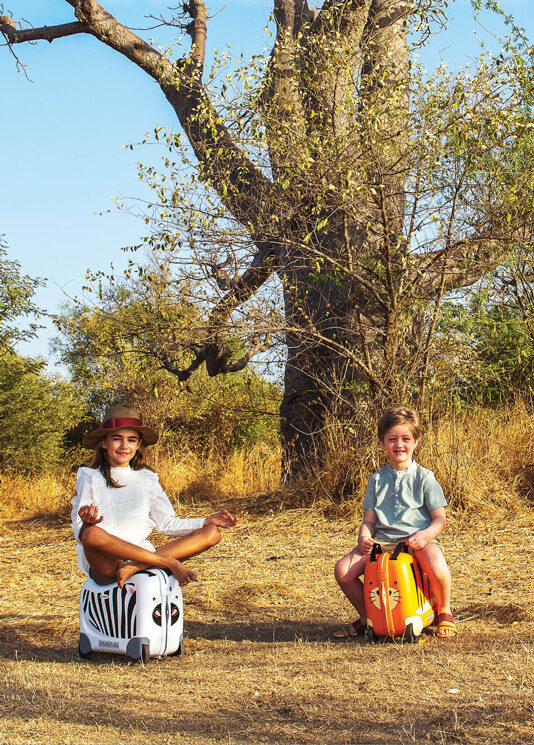 Practical information
Samsonite Outlet offers One Nation Paris its collections marked down all year-round with reductions of between -30% to -70% off regular retail prices depending on the time of year (see conditions in store).
Samsonite Outlet on the ground floor
Contact the store at : +33 (0)1 30 57 47 28