American Vintage Outlet
One Nation Paris Outlet
The spirit of American Vintage Outlet is a natural silhouette whose pace is not dictated by the garment or accessory that it carries. American Vintage Outlet focuses on simplicity, sensuality, lightness, and the game of transparency. A wardrobe that is adaptable to all personalities and styles, but unique in detail, cut, material, colors and prints.
The brand offers a complete and multi-faceted cloakroom, which uses different codes and dares mixtures, to address all personalities.
American Vintage was created in the French city of Marseille in 2005 by Michäel Azoulay. He created pure collections with good basics. The brand uses as main material cotton with loose cuts for outfits placed under the sign of comfort.
Come and visit American Vintage Outlet at One nation Paris, the closest outlet center from downtown Paris.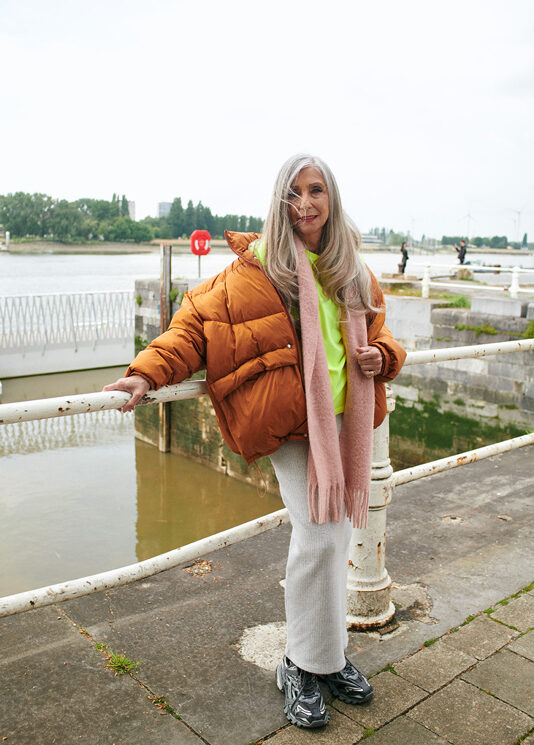 Practical information
American Vintage Outlet
American Vintage Outlet offers One Nation Paris its collections marked down all year-round with reductions of between -30% to -70% off regular retail prices depending on the time of year (see conditions in store).
Find American Vintage Outlet on the ground floor
Contact the store at : +33 (0)1 30 55 00 39