Majestic Filatures Outlet
One Nation Paris Outlet
For almost 30 years Majestic Filatures Outlet has been creating quality t-shirts using soft and luxurious materials. This mixture of luxury, softness and creativity has contributed to make Majestic Filatures a different fashion house.
The brand has always advocated sustainable luxury by offering a first range of 'Eco-Cashmere' Sweaters (Available in January 2019). This eco-friendly cashmere is produced in Italy by selecting the most beautiful fibers. Majetic Filatures assemble them with extra fine Merino wool to knit our sweaters with high quality ecological cashmere yarn. (95% Cashmere / 5% Merino)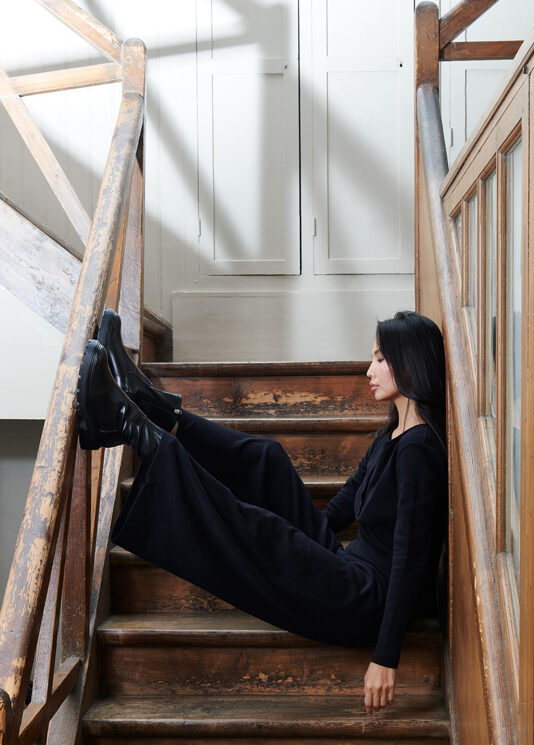 Practical information
Majestic Filatures Outlet
Majestic Filatures Outlet offers One Nation Paris its collections marked down all year-round with reductions of between -30% to -70% off regular retail prices depending on the time of year (see conditions in store).
Find Majestic Filatures Outlet on the ground floor
Contact the store at : +33 (0)1 30 60 01 63