Columbia Outlet
One Nation Paris Outlet
Columbia Outlet at One Nation Paris offers outdoor and ski clothing as well as hiking and trail shoes for all outdoor activities.
The Columbia Outlet products offer comfort, protection, health and well-being. Their products are made up of real people who are passionate about the outdoors like hike ride, fish, hunt, climb, camp, golf, paddle, run, and just enjoy fresh air with friends.
Come and visit Columbia Outlet at One nation Paris, the closest outlet center from downtown Paris.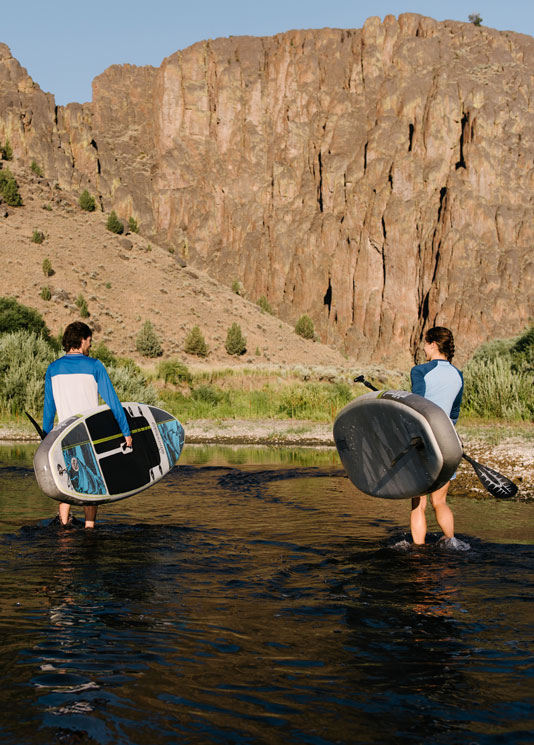 Practical information
Columbia Outlet
Columbia Outlet Outlet offers One Nation Paris its collections marked down all year-round with reductions of between -30% to -70% off regular retail prices depending on the time of year (see conditions in store).
Find Columbia Outlet on the ground floor
Contact the store at : +33 (0)1 34 89 43 71