Home & Cook Outlet
One Nation Paris Outlet
With over 200 stores in 25 countries, Home & Cook offers customers great brands at interesting prices. As the authorized outlet for a major international Housewares manufacturer, Home & Cook is committed to excellence, quality, and value. Our product assortment includes the best quality Cookware, Bakeware, Kitchen Tools, Fryers, Toasters, Coffee Makers, Espresso Machines, Small Kitchen Appliances, and Steam Irons.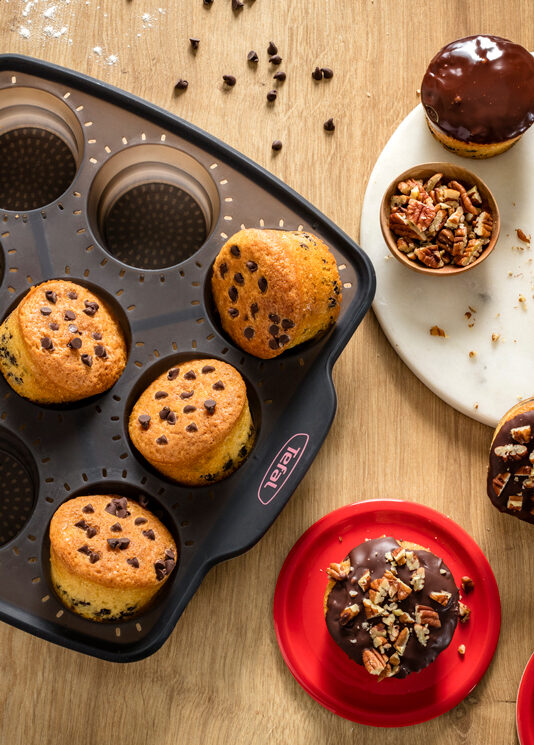 Practical information
Home & Cook Outlet
Home & Cook Outlet offers One Nation Paris its collections marked down all year-round with reductions of between -30% to -70% off regular retail prices depending on the time of year (see conditions in store).
Find Home & Cook Outlet on the ground floor
Contact the store at : +33 (0)1 30 43 90 92