Vans Outlet
One Nation Paris Outlet
Vans Outlet has different models for sports like Skateboard and Moto-X. You will surely find your perfect pair of Vans, either if it's a timeless classic or a pair to adapt to a specific style. You will find many different colors and prints such as monochrome, tropical flowers, nice dots and many more!
Vans is a connector between people from all generations and walks of life. The brand offers a timeless yet perennially cool, accessible-to-anyone common currency.
The brand is available in more than 60 models, while continuing to produce its historic products.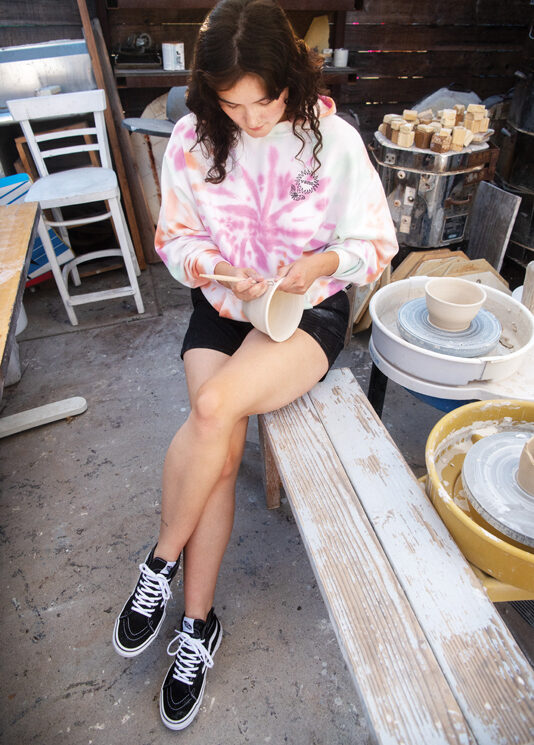 Practical information
Vans Outlet offers One Nation Paris its collections marked down all year-round with reductions of between -30% to -70% off regular retail prices depending on the time of year (see conditions in store).
Find Vans Outlet on the ground floor
Contact the store at : +33 (0)1 34 59 46 01