Eden Park Outlet
One Nation Paris
Eden Park Outlet. In 1987, the Racing Club de France played the Final of the French rugby Championship in Paris with a pink bow tie around the neck. As a result of this unexpected and spontaneous communication campaign, the pink bow tie becomes a very identifiable logo. Franck Mesnel, international player of Racing Club de France, decided to associate this logo with the name of the legendary stadium Eden Park from Auckland, on which he just played the final of the first rugby world cup. He chose the 2 most legitimate products, the Rugby jersey and the blazer to successfully launch Eden Park.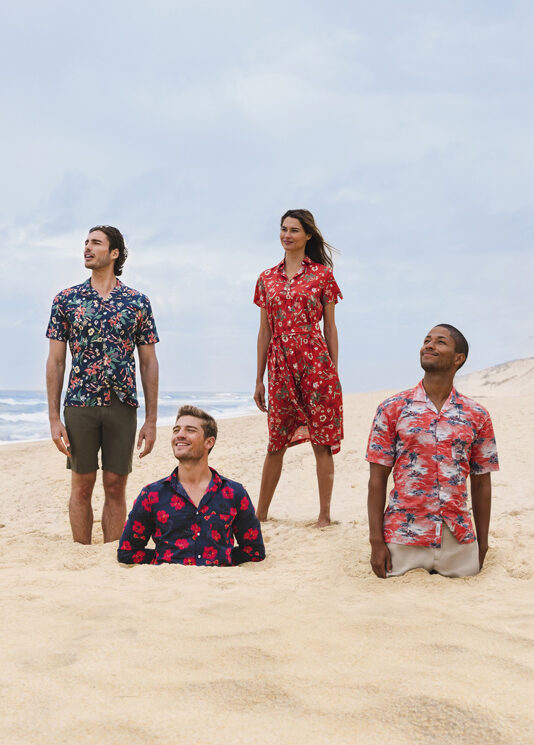 Practical information
Eden Park Outlet
Eden Park Outlet offers One Nation Paris its collections marked down all year-round with reductions of between -30% to -70% off regular retail prices depending on the time of year (see conditions in store).
Find Eden Park Outlet on the 1 floor
Contact the store at : +33 (0)1 73 13 01 20