Jack & Jones est une marque dédiée à la mode masculine.
Jack & Jones
One Nation Paris Outlet
At Jack & Jones, we always keep in mind the quality and treatment of our fabrics, while remaining one of the most competitively priced brands.
Jack & Jones is dedicated to quality men's fashion for all men, from casual to timeless classics.
From trendy jeans to casual jeans to a variety of pants, Jack & Jones products cater to the different needs and aspects of a man's wardrobe.
The "Jacks" will accompany you while you shop with simplicity and fun.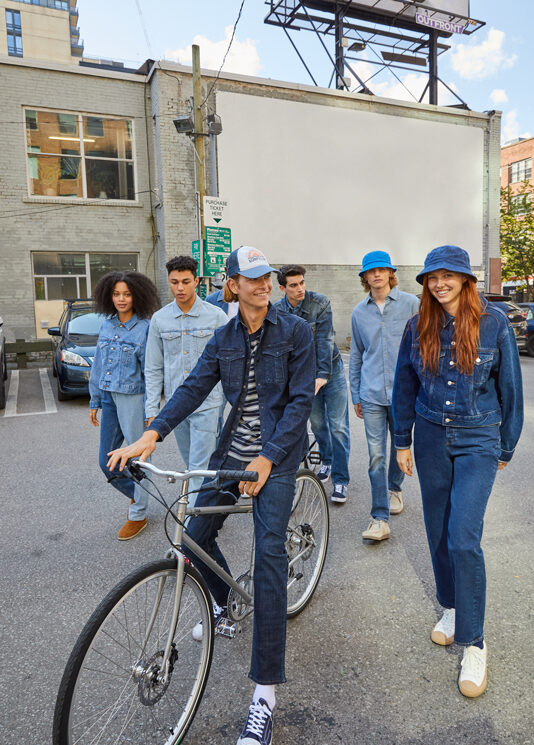 Practical information
Jack & Jones
Jack & Jones Outlet offers One Nation Paris its collections marked down all year-round with reductions of between -30% to -70% off regular retail prices depending on the time of year (see conditions in store).