Outly prend soin de vos yeux !
Outly
One Nation Paris Outlet
Established in 2009, Outly was the idea of a few Venetian friends wanting to offer a top quality alternative on the international eyewear and sunglasses market.
Outly is able to offer famous brands of glasses with 30% to 70% discount on the original price. This is made possible because Outly offers a wide selection of the previous seasons' models.
Since 2011, Outly has focused his attention on the Outlet Villages. Nowadays, Outly, is the main European chain specializing in the Outlet sale of quality brands.
Outly offers a democratic and friendly fashion style by selling trendy and stylish brands with a wide range of availability, attractive to a vast target audience. Our best sellers brands are: Dior, Gucci, Prada, Ray-Ban, Tom Ford, Blumarine, Michael Kors and much more.
Outly means quality at a competitive price. All our products are provided with a place of origin guarantee and covered by a 2 years warranty.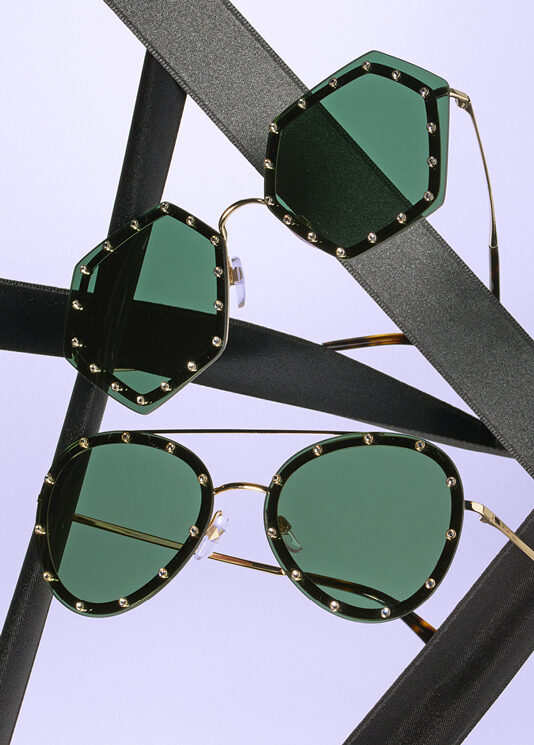 Practical information
Outly
Outly Outlet offers One Nation Paris its collections marked down all year-round with reductions of between -20% to -70% off regular retail prices depending on the time of year (see conditions in store).