Du Bonheur dans la Maison
One Nation Paris Outlet
The whole world of tableware comes together in one place: from necessary kitchen utensils to gift ideas to home décor.
At the One Nation Paris Outlet boutique find brands such as Ballarini, Baumalu, Bodum, Casa Bugatti, Guzzini, Leonardo, Manufacture La Reine, Mastrad, Mauviel, Staub, Zwilling… and even more.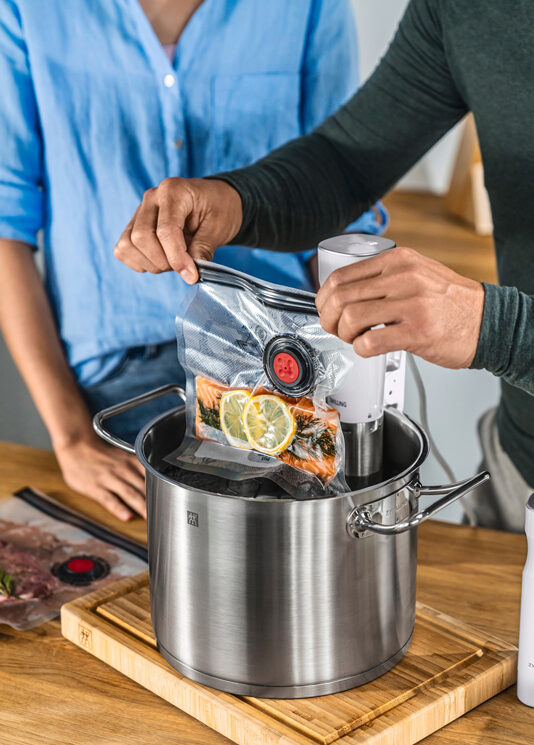 01
02
03
04
05
06
07
08
09
10
Practical information
Du Bonheur dans la Maison
Du Bonheur dans la Maison Outlet offers One Nation Paris its collections marked down all year-round with reductions of between -30% to -70% off regular retail prices depending on the time of year (see conditions in store).