Liu Jo Outlet
One Nation Paris Outlet
Liu Jo Outlet offers a wardrobe that values the natural beauty of each woman through a refined Italian style. The elegance and quality of the materials used have become symbols of the brand.
The Liu Jo style is immediately recognisable through the top quality of materials and the painstaking attention to details. Deeply rooted in the craftsmanship excellence of the Carpi area, the brand remains loyal to the most authentic tradition and Italian style that spells elegance and reliable quality, sophistication and allure.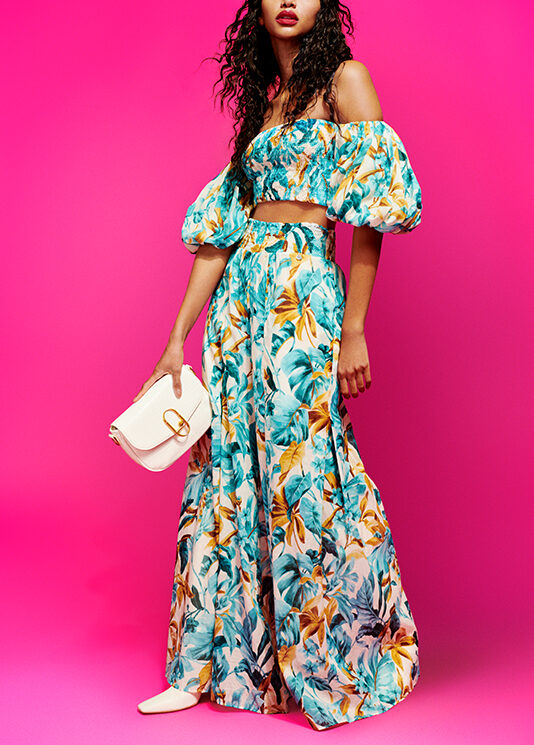 Practical information
Liu Jo Outlet
Liu Jo Outlet offers One Nation Paris its collections marked down all year-round with reductions of between -30% to -70% off regular retail prices depending on the time of year (see conditions in store).
Find Liu Jo Outlet on the 1 floor
Contact the store at : +33 (0)9 67 41 43 05