Pepe Jeans
One Nation Paris Outlet
Pepe Jeans continues to be the constant inspiration for denims and collections for men and women.
The brand is music, culture, fashion, London and denim.
Pepe Jeans was born on the Portobello Road market in the 1970s. Today, more than 40 years later, the brand is committed to creating the most exciting fashion on the planet. The unique diversity and eclecticism and the extraordinary cultural mix that defines the city of London, also define the personality of Pepe Jeans.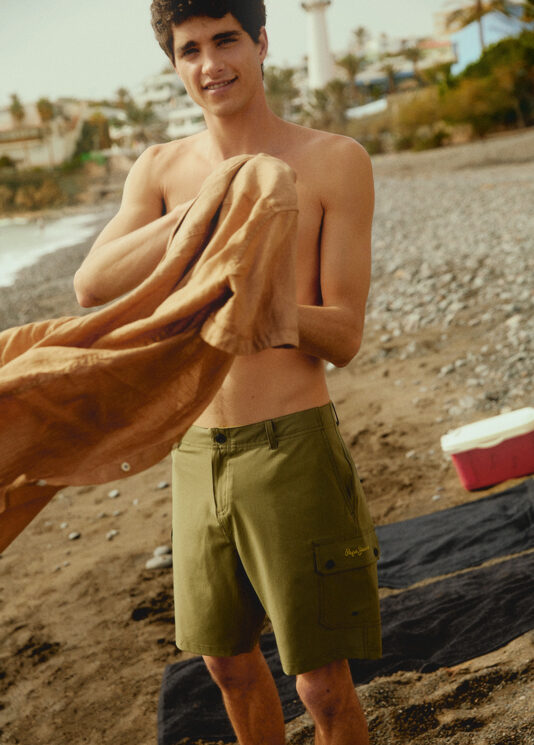 Practical information
Pepe Jeans
Pepe Jeans offers One Nation Paris its collections marked down all year-round with reductions of between -30% to -70% off regular retail prices depending on the time of year (see conditions in store).
Find Pepe Jeans on the ground floor
Contact the store at : +33 (0)1 34 59 43 35