Café Coton
One Nation Paris Outlet
Café Coton has been developing for nearly 30 years its vision of the "French style" t-shirt. A t shirt that perfectly gathers authenticity, tradition and modernity. Classic but bold, it will bring you comfort and elegance in all circumstances.
Our passion: beautiful fabrics!
We pay particular attention to the choice of the most beautiful and delicate raw materials: Egyptian cotton, considered as the finest in the world as it is softer, more silky and stronger than traditional cotton. The brand also uses natural fibers from plant origins.
Our know-how and culture are the foundation of our products. We pay particular attention to details, which are the key of a high quality shirt.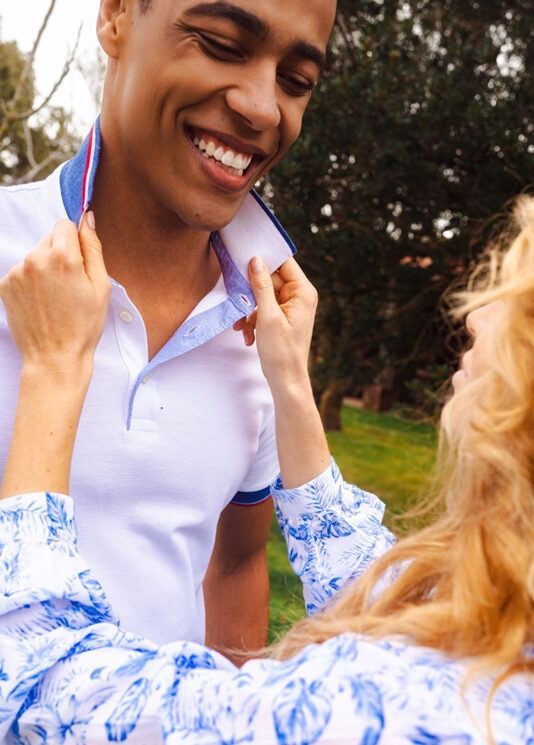 Practical information
 Café Coton Outlet
Café Coton Outlet offers One Nation Paris its collections marked down all year-round with reductions of between -30% to -70% off regular retail prices depending on the time of year (see conditions in store).
Find Café Coton Outlet on the ground floor
Contact the store at :+33 (0)1 34 98 28 26