agnès b. Outlet
One Nation Paris Outlet
The brand opens its first shop in Paris in 1975. agnès b Outlet offers a style that lives and adapts to trends, a wardrobe that fits every personality and above all, It's timeless.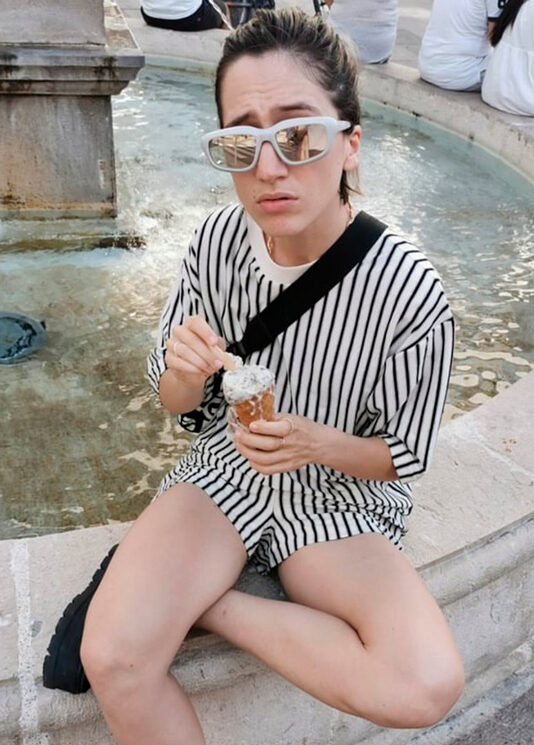 Practical information
agnès b. Outlet
agnès b. Outlet offers One Nation Paris its collections marked down all year-round with reductions of between -30% to -70% off regular retail prices depending on the time of year (see conditions in store).
Find agnès b. Outlet on the 1 floor
Contact the store at : +33 (0)1 30 54 22 36