Chevignon
One Nation Paris Outlet
It all began in 1979 when Guy Azoulay decided to reinterpret the American military clothing in the image of our aviator jacket which was very successful. The Vietnam war had just finished (1975) and there was an overwhelming surplus of US Army clothing. Chevignon was born at the same time as this vintage. Originally from Avignon, Guy, like Albert Goldberg of Façonnable, Éric Breuer and Daniel Crémieux, the clique nick-named "the French Riviera". Four men originally from the south of France, fascinated by America and it's laid-back style. Even if Chevignon remained on the sidelines of this classic-style trio with a more utilitarian approach to clothing, they all responded to a demand that was yet to exist in France. They imported the American Dream. With a touch of French elegance…. Of course.
Chevignon is inspired by the world today and international eclecticism. The DNA of American vintage blends with current trends as well as inspiring male icons such as cowboys, aviators, athletes, astronauts….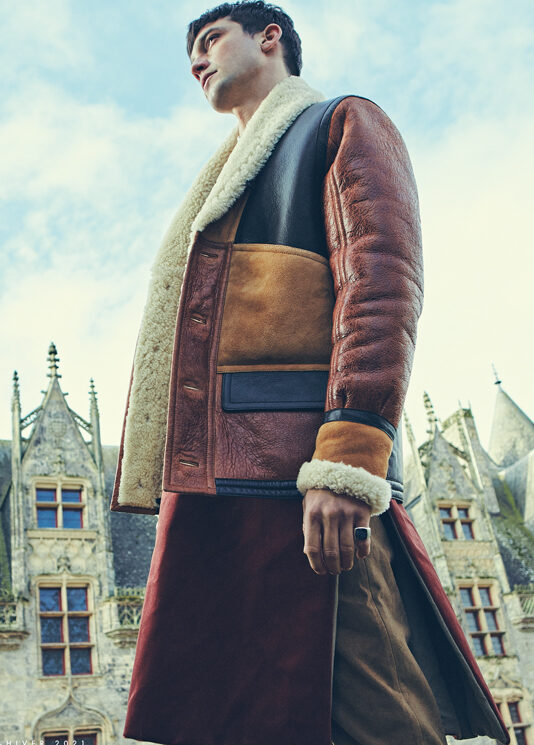 Practical information
Chevignon
Chevignon Outlet offers One Nation Paris its collections marked down all year-round with reductions of between -30% to -70% off regular retail prices depending on the time of year (see conditions in store).