Bensimon Outlet
One Nation Paris Outlet
The Bensimon Outlet collections are timeless and casual and are inspired by the world of travel. The ready-to-wear and decorative objects coexist in harmony. One of the best known items is the Bensimon basckets, now available in many versions and colors.
Bensimon House is based on a unique vision of lifestyle that combines the best of fashion, decoration and design. Travel is an infinite source of inspiration being at the heart of all its collections.
A timeless and emotional imprint that distinguishes each tennis or ready-to-wear piece of the brand. It is with the same requirement that the design objects that adorn the shelves of the brand's concept stores are selected. This is the recipe for the bold and colorful universe of Bensimon House.
Created in the 80s by two brothers, Serge and Yves , the brand has revolutionized the codes of fashion by transforming the military surplus stock and second-hand clothes.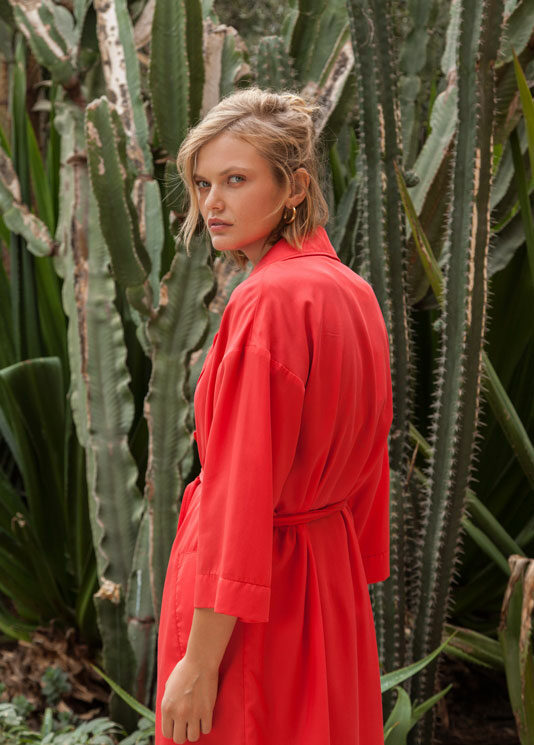 Practical information
Bensimon Outlet
Bensimon Outlet offers One Nation Paris its collections marked down all year-round with reductions of between -30% to -70% off regular retail prices depending on the time of year (see conditions in store).
Find Bensimon Outlet on the ground floor
Contact the store at : +33 (0)1 30 55 41 40