Brooks Brothers est une marque américaine créée en 1818 à New York par Henry Sands Brooks.
Considérée comme la plus ancienne marque de vêtements américaine, c'est une "institution" aux Etats-Unis !
Brooks Brothers habille de nombreuses célébrités et est surtout connu pour avoir habillé une grande partie des présidents américains.
Elle est la première marque à avoir proposé aux Etats-Unis des costumes en prêt-à-porter (à partir de 1845) et a inventé le col boutonné de chemise.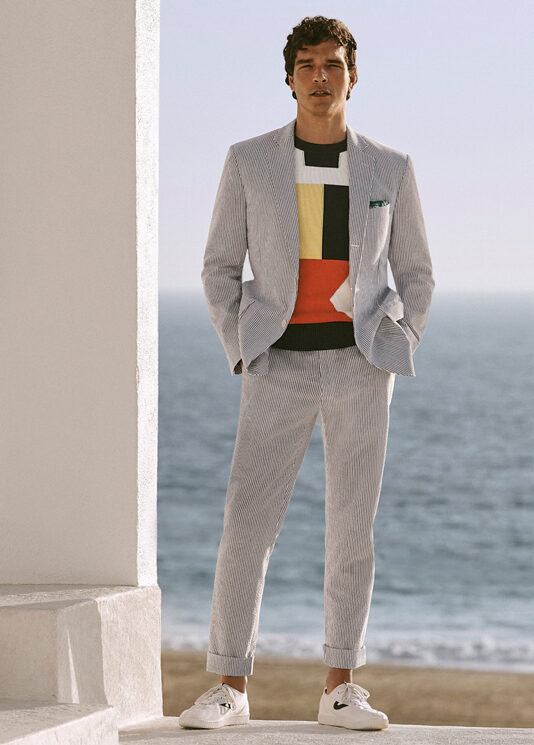 Practical information
Brooks Brothers
Brooks Brothers Outlet offers One Nation Paris its collections marked down all year-round with reductions of between -30% to -70% off regular retail prices depending on the time of year (see conditions in store).