Stock C
One Nation Paris Outlet
Find the brands Forestland and Cerruti in the boutique Stock C at One Nation Paris Outlet.
FORESTLAND
Forestland, created in 1999 by Philippe Journo, was born from the idea of transposing ecological issues into the field of fashion.   The idea that consecrated this commitment is today Forestland's flagship product;  the eco-friendly down jacket.  These down jackets are made of environmentally-friendly fur and synthetic down as well as non-polluting materials.
In collaboration with engineers specializing in innovative materials, Forestland has developed one of the first examples of a heated down jacket.  This parka model offers you unparalleled warmth and comfort for all activities; skiing, fishing, horseback riding, cycling…
CERRUTI
Cerruti, the perfect combination of Italian refinement and Parisian style.   It was in 1881 that Antonio Cerruti opened a weaving workshop in the Italian village of Biella.  This small family business soon developed.  Over the decades, Cerruti has succeeded in creating a true luxury empire that is as much in the world of ready-to-wear clothing as in that of perfumery.
Today the brand Cerruti is a figure of excellence, modernism and refinement.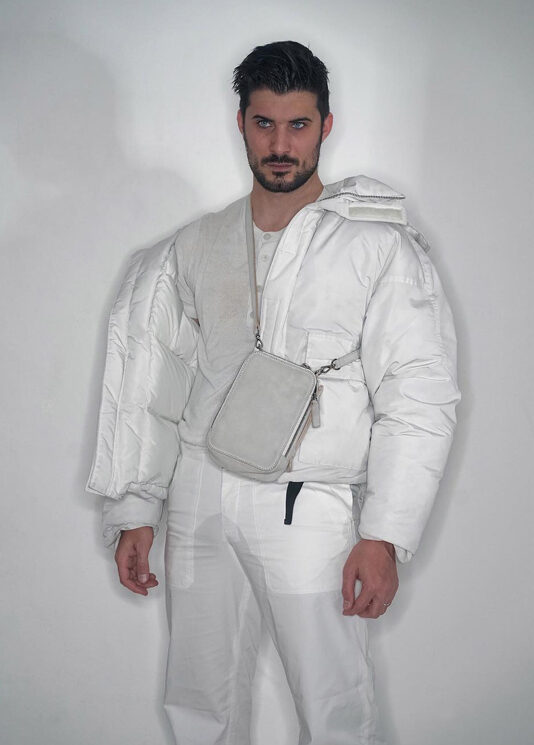 Practical information
Stock C
Stock C Outlet offers One Nation Paris its collections marked down all year-round with reductions of between -30% to -70% off regular retail prices depending on the time of year (see conditions in store).