Maison 123 Outlet
One Nation Paris
Maison 123 Outlet collections highlight the woman at every moment of her life. Neat finishes, choice materials, controlled cuts and meticulous quality control are always a priority. The founding values of the brand: elegance, femininity and modernity are always part of its collections.
Created in 1983, the Maison 123 brand was born from an innovative concept: to make the high-end accessible to all women.
Currently, the brand has 274 stores in France and Europe (Belgium, Luxembourg, Germany …), as well as some shops in the Middle East.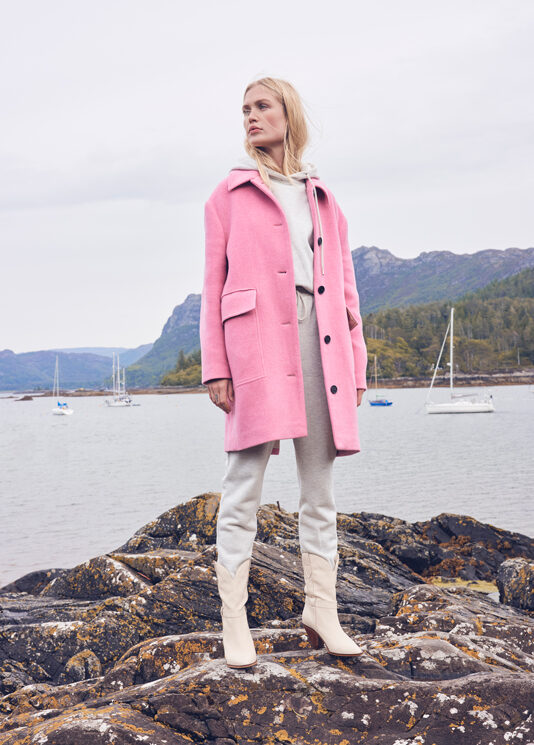 Practical information
Maison 123 Outlet
Maison 123 Outlet offers One Nation Paris its collections marked down all year-round with reductions of between -30% to -70% off regular retail prices depending on the time of year (see conditions in store).
Find Maison 123 Outlet on the ground floor
Contact the store at : +33 (0)1 30 57 34 27