Oliviers & Co
One Nation巴黎万娜打折村
The Oliviers & Co adventure began 25 years ago in the heart of Provence, in the charming village of Mane. At the centre of this project, exceptional men who gathered around a common passion: the making of olive oil.
Olive oil is to the olive tree what wine is to the vine. The fruit of the olive tree hides a treasure trove of flavours and aromas that our brand would like the whole world to discover.
Beautiful encounters, the taste of the soil, of the great vintages: that's what Oliviers & Co is all about.
Today, Oliviers & Co makes you discover and revisit the typical products of the Mediterranean region with one constant: the quest for quality at every stage, in every product, to offer you good and healthy products.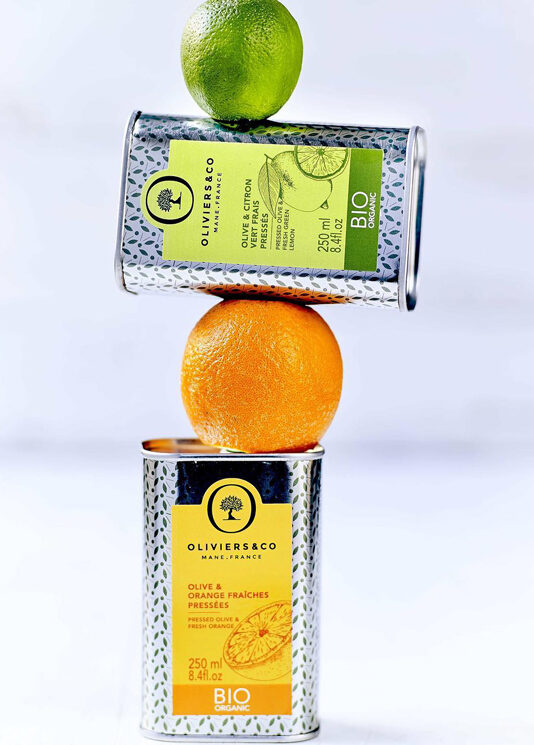 有用的信息
Oliviers & Co
Find Oliviers & Co on the ground floor, Patio Cour de Marbre