Marc O'Polo
One Nation Paris Outlet
Nous sommes Marc O'Polo ! Nous avons avons été créé en 1967 à Stockholm.
Partant de l'idée d'utiliser uniquement des matières naturelles, nous sommes devenus aujourd'hui une marque de mode décontractée.
Nos produits sont synonymes d'innovation, de qualité et de design scandinave.
Le développement durable détermine notre action quotidienne dans l'objectif d'être une marque éco-responsable.
Rejoignez-nous dans notre voyage !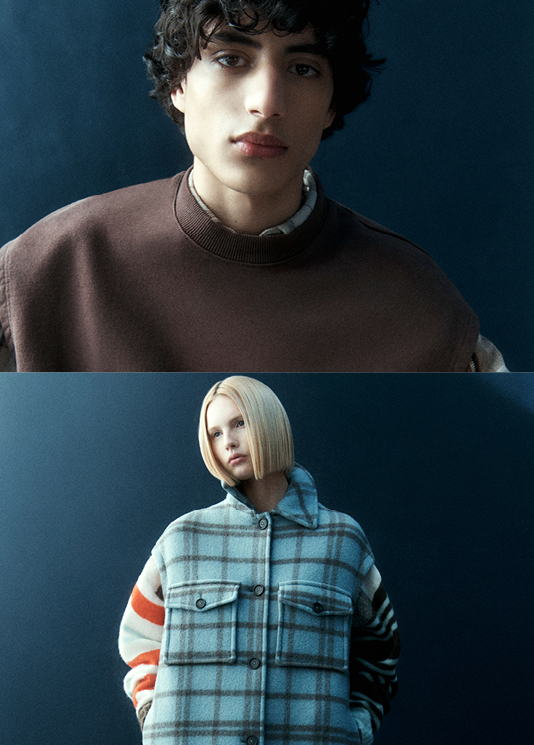 Practical information
Marc O'Polo
Marc O'Polo Outlet offers One Nation Paris its collections marked down all year-round with reductions of between -30% to -70% off regular retail prices depending on the time of year (see conditions in store).