Marc O'Polo
One Nation Paris Outlet
We are Marc O'Polo!  We were created in Stockholm in 1967.
Starting with the idea of using only natural materials, we have become a casual fashion brand.
Our products are synonymous with innovation, quality, and Scandinavian design.
Sustainability determines our daily actions with the goal of being an eco-responsible brand.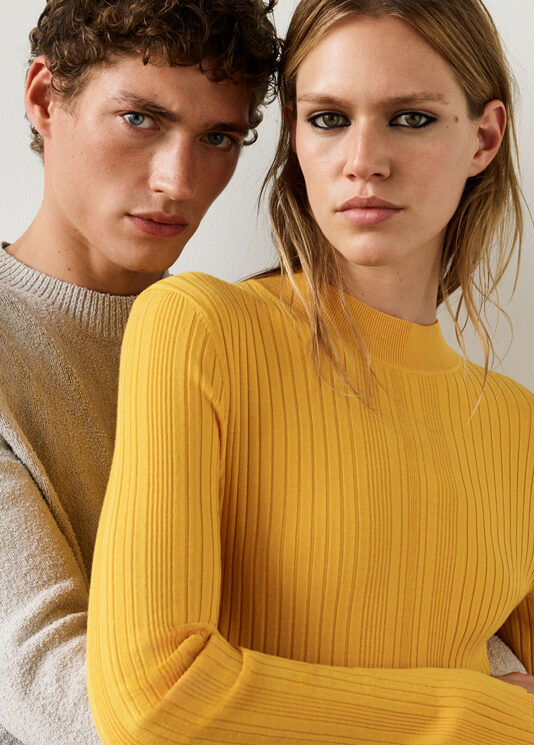 Practical information
Marc O'Polo
Marc O'Polo Outlet offers One Nation Paris its collections marked down all year-round with reductions of between -30% to -70% off regular retail prices depending on the time of year (see conditions in store).