S.T. Dupont
One Nation Paris Outlet
A French Luxury house found world-wide.
Founded in 1872 by Simon Tissot-Dupont, the company innovated from its inception by offering refined and personalized travel trunks for Parisian high society.
From Napoleon III to Empress Eugenie, high-ranking European personalities became clients of the brand.
Throughout its history, the S.T. Dupont Company has demonstrated its know-how and its ability to innovate.
Maison S.T. Dupont brings together the best craftsmen in France to offer exceptional, high-quality products, designed to last.
S.T. Dupont products are manufactured in Haute-Savoie, on the Faverges industrial site and are distributed on five continents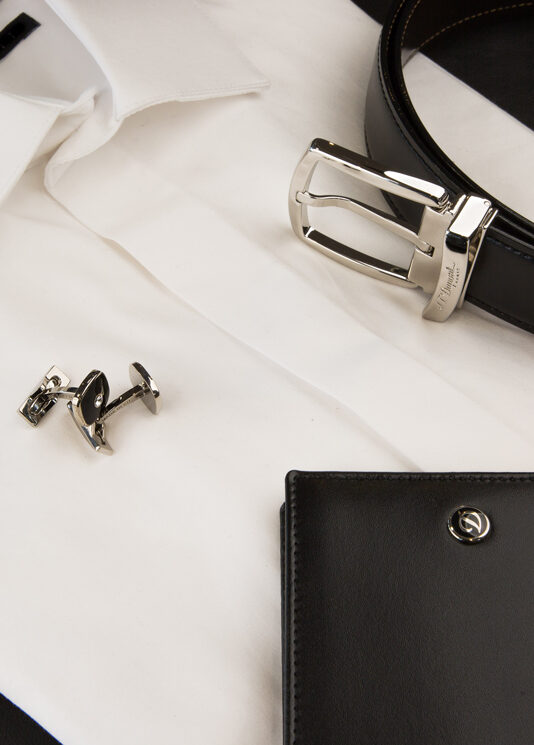 Practical information
S.T. Dupont
Your S.T. Dupont store offers you a minimum discount of -30% all year round on the recommended retail price, and up to -70% depending on the period (see conditions in the store).