TEMPUR
One Nation Paris Outlet
The TEMPUR® Material is unlike anything else on Earth. It was born at NASA in the 1960s, where scientists and engineers were tasked with creating a material to cushion the intense G-force pressure experienced by astronauts during takeoff and landing. They invented a viscoelastic material with strong energy absorption and smooth pressure relief properties.
At a decisive moment, our scientists recognized its potential: an ideal material for sleeping. They then devoted years of development to this end and created the unique TEMPUR® Material. An innovation decades in the making, with the right balance of comfort and support, designed to help you sleep better. And that's exactly what the TEMPUR® Material does every night.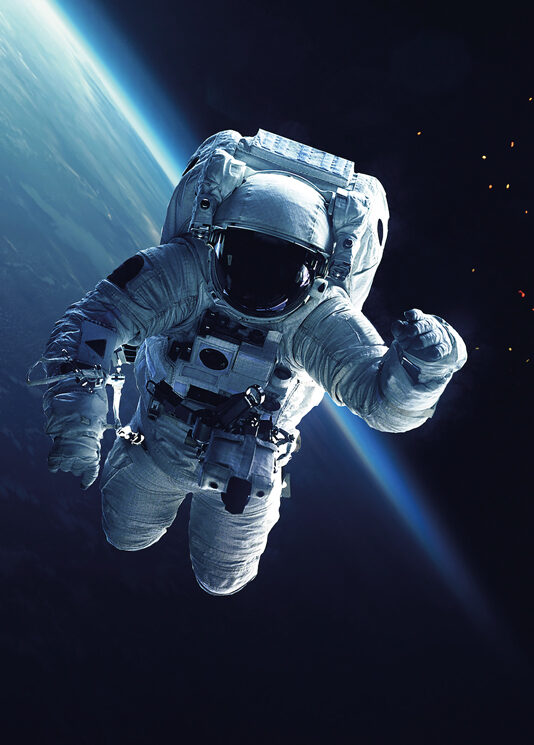 Développé pour le sommeil
Le nom TEMPUR® reflète la nature thermosensible du matériau. Il est à la fois visqueux (semblable à un fluide) et élastique (semblable à un ressort), une combinaison unique obtenue par des milliards de cellules ouvertes ultra-sensibles qui existent, à température ambiante, entre état solide et liquide. Au moment où vous vous allongez, les cellules réagissent à la forme, au poids et à la chaleur de votre corps, s'alignant et s'adaptant à chaque centimètre de celui-ci.
Et c'est là le secret !
Nombre d'essais cliniques ont démontré que plusieurs formes du Matériau TEMPUR® soulagent la pression des zones sensibles comme les épaules, le dos, les hanches et les articulations. C'est cette qualité unique qui offre un confort et un soutien du corps incomparables pour vous aider à vous endormir plus rapidement, et à dormir plus profondément et plus longtemps.
Le Matériau TEMPUR® absorbe également les mouvements, vous risquez donc moins d'être dérangé par votre partenaire s'il bouge la nuit ou se lève avant vous. De même, vous êtes moins susceptible de le déranger à votre tour. Et, lorsque vous vous levez, les propriétés élastiques du Matériau TEMPUR® lui permettent de toujours reprendre sa forme initiale. Tout cela contribue à vous offrir un sommeil vraiment réparateur.
C'est donc littéralement de cette façon que fonctionne TEMPUR®, mais il est beaucoup plus difficile de décrire ce que l'on ressent, lorsque l'on s'allonge sur un Matelas TEMPUR®. Une sensation vraiment unique, "hors de ce monde"… Certains disent que c'est comme une sensation d'apesanteur, d'autres disent que c'est comme dormir sur un nuage. Nous pensons que c'est une sensation incomparable. Et, pour vraiment comprendre la magie de TEMPUR®, il faut la découvrir par soi-même.
Practical information
TEMPUR
TEMPUR Outlet offers One Nation Paris its collections marked down all year-round with reductions of between -30% to -70% off regular retail prices depending on the time of year (see conditions in store).