Carrefour Express
One Nation Paris Outlet
Carrefour One Nation Paris. Find the essentials of your daily shopping at Carrefour Express at One Nation Paris Outlet.
After a great shopping session, make a stop at the Carrefour Express store in your Outlet center: salty and sweet groceries, snacks and drinks.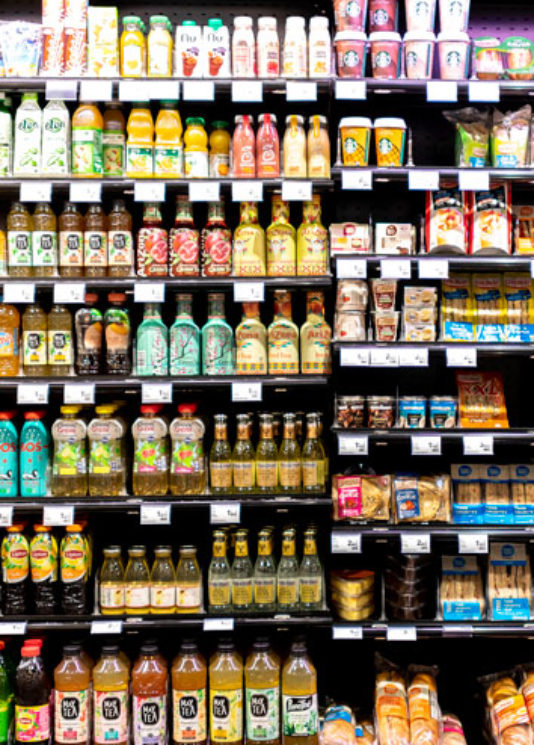 Practical information
Carrefour Express offers One Nation Paris its collections marked down all year-round with reductions of between -30% to -70% off regular retail prices depending on the time of year (see conditions in store).
Find Carrefour Express on the ground floor