Tru Trussardi Outlet
One Nation Paris Outlet
Trussardi offers Italian craft tradition, the group is present in the fashion sector with clothing and accessory lines Trussardi and Trussardi Jeans.
The brand was established in 1911 as a workshop producing and distributing luxury gloves, and since then it has been recognized throughout the world as a company embodying lifestyle, excellence and elegance.
The company founded by Dante Trussardi became one of the most successful businesses in the global accessories market it was even appointed for being the official supplier to the British Royal Family.
The brand's creativity has stood the test of time, and been reinvented and updated over the years. When it comes to fashion, design and food, every time Trussardi takes to the stage, it blends the culture and awareness of its history with contemporary vision. The strong tradition that Trussardi has built up over the years has equipped it to offer sensational surprises, swift innovation and small yet daily transformations.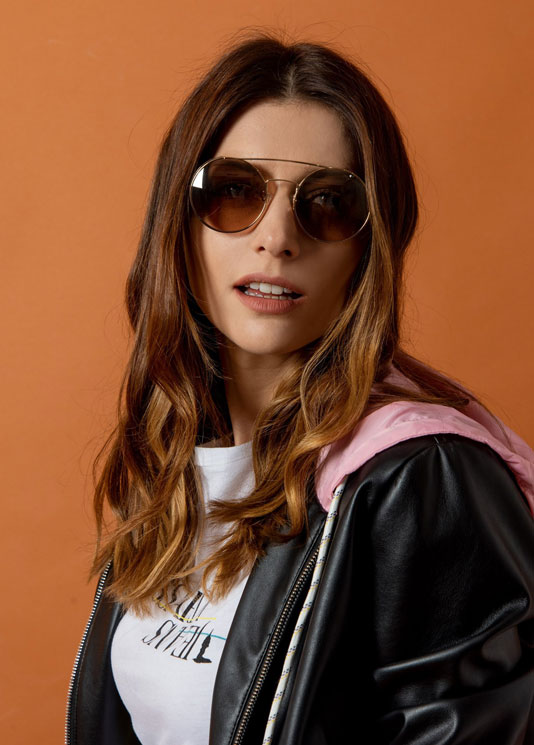 Practical information
Tru Trussardi Outlet offers One Nation Paris its collections marked down all year-round with reductions of between -30% to -70% off regular retail prices depending on the time of year (see conditions in store).
Find Tru Trussardi Outlet on the 1 floor
Contact the store at : +33 (0)1 30 54 14 04