Tartine et Chocolat Outlet
One Nation Paris Outlet
It all starts with a name …
Catherine Painvin considered tea time as a privileged and wonderful moment. It is from this moment of sharing and pleasure linked to childhood that the name Tartine et Chocolat was born.
Very quickly, a complete universe is emerging …
In the Wardrobe, an environment full of soft toys and perfume comes to complete the collections. In a few years, Tartine et Chocolat becomes a high-end brand offering a complete universe for children.
Renewal… 
Since 2004, Emilie Zannier has positioned herself as an Artistic Director steeped and inspired by the French elegance. Her attention is particularly focused on refinement and perfect finishes.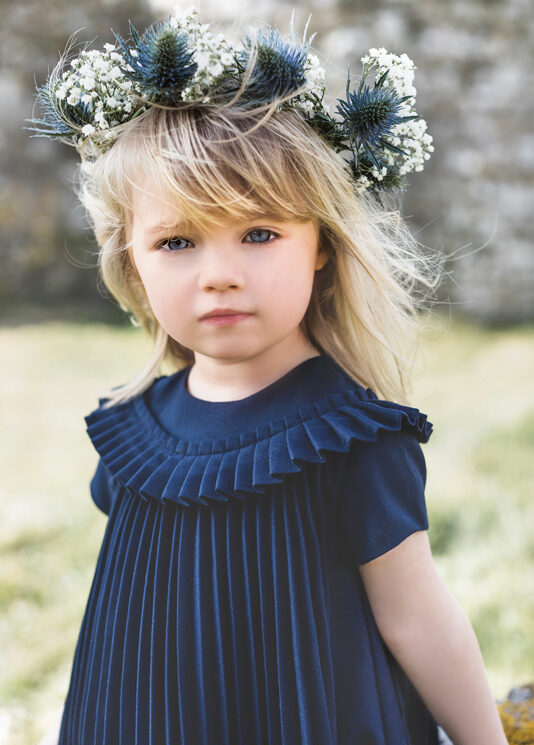 Practical information
Tartine et Chocolat Outlet offers One Nation Paris its collections marked down all year-round with reductions of between -30% to -70% off regular retail prices depending on the time of year (see conditions in store).
Find Tartine et Chocolat Outlet on the 1 floor
Contact the store at : +33 (0)1 30 54 67 94