Stella Luna Outlet
One Nation Paris Outlet
The high-end label Stella Luna Outlet offers shoes with affordable luxury and glamor.  Suede cut on pretty flat sandals or on spike heel shoe boots or stiletto heels, silver or golden multi-colored pumps, slippers or ballerinas rhinestones, wedge sandals, two-tone leather and many more … Stella Luna has everything to satisfy all desires.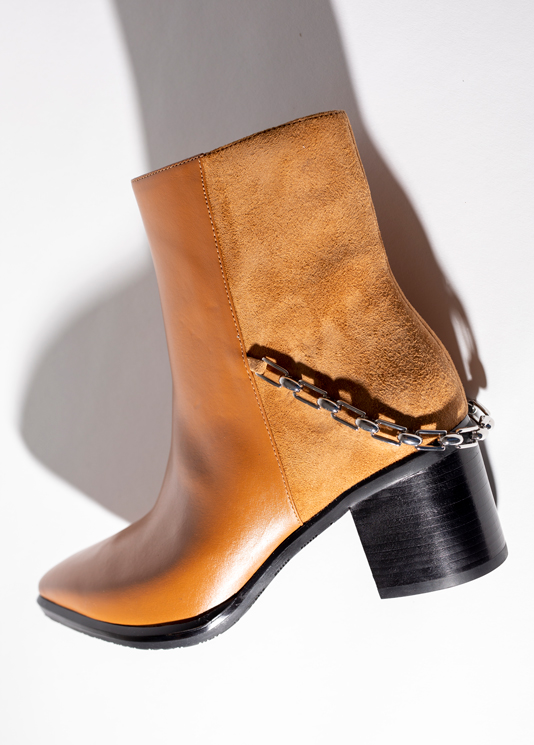 Practical information
Stella Luna
Stella Luna Outlet offers One Nation Paris its collections marked down all year-round with reductions of between -30% to -70% off regular retail prices depending on the time of year (see conditions in store).
Find Stella Luna Outlet on the 1 floor
Contact the store at : +33 (0)1 30 48 03 80