Serge Blanco Outlet
One Nation Paris Outlet
Since 20 years Serge Blanco has been dressing men. Tops are known as the brand's original specialty. The brand also offers a wide range of polos and shirts and now provides a full dressing for men, including shoes, accessories, perfumes and luxury leather bags.
The boutique has become a major reference when talking about elegance and refinement. Since the olympic games in Atlanta in 1996, Serge Blanco is the outfitter of the sport department of Canal+, RMC radio station and the RC Toulon Rudby Club (french rudby champion and european champion).
Serge Blanco is now represented in France through 70 exclusive stores, 235 multi brand stores and 350 multi brands leather stores and has got distributors in 15 different countries abroad.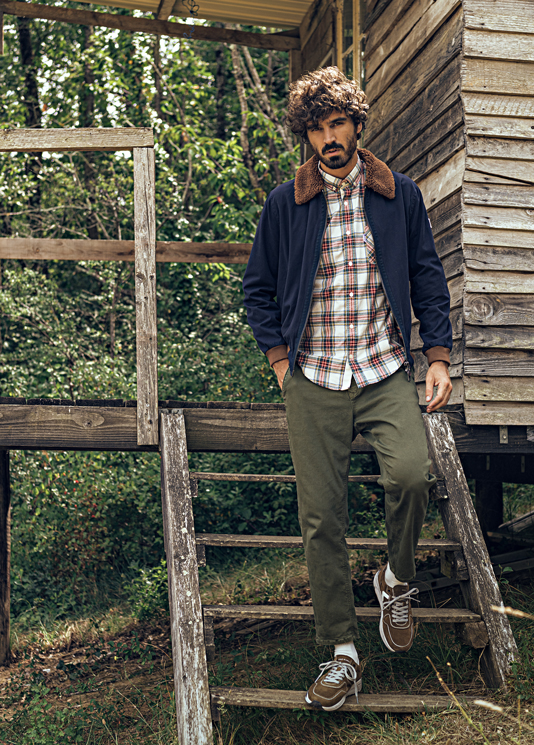 01
02
03
04
05
06
07
08
09
10
11
12
13
Practical information
Serge Blanco Outlet offers One Nation Paris its collections marked down all year-round with reductions of between -30% to -70% off regular retail prices depending on the time of year (see conditions in store).
Find Serge Blanco Outlet on the 1 floor
Contact the store at : +33 (0)1 61 37 00 63