Scotch & Soda Outlet
One Nation Paris Outlet
Scotch & Soda Outlet creations focus on details and quality while remaining affordable.
The brand is a ready-to-wear & accessories brand created in the 1980s in Amsterdam.
Each model is given special attention, reinterpreting the most iconic classic and vintage looks, enhanced with influences from around the world.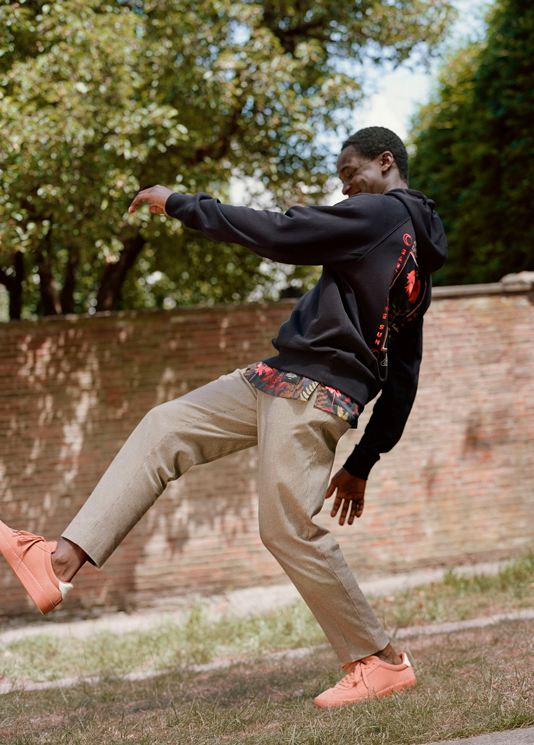 Practical information
Scotch & Soda Outlet offers One Nation Paris its collections marked down all year-round with reductions of between -30% to -70% off regular retail prices depending on the time of year (see conditions in store).
Find Scotch & Soda Outlet on the 1 floor
Contact the store at : +33 (0)1 39 44 96 02